TikTok has recently announced that they will be launching 300 delivery-based ghost kitchens across the U.S. In partnership with Virtual Dining Concepts and with a quarterly changing menu, these TikTok Kitchens operating from within already existing restaurants will deliver food that are trending on TikTok to curious palates.
Now, I've already talked about how Food TikTok is bound to change the way we eat around a year ago, but let's also check out what this new concept means for the culinary world.
What's a Ghost Kitchen?
A ghost kitchen is a delivery-only restaurant without a storefront or any seating. However, the key aspect that separates the concept of ghost kitchen from other delivery-only concepts such as virtual kitchens is that a ghost kitchen typically shares the premises with many other brands. So the same kitchen can be serving pizza under the name of a pizzeria while also serving hotdogs under another brand. This concept has gained a lot of traction especially during the pandemic, because what's the point of opening separate establishments if people are never going to see them anyway?
A single establishment marketing itself under different identities, is peak Post-Truth marketing.
What Are TikTok Kitchens Going to Serve?
TikTok Kitchens are going to serve food that's gone viral on the platform. So you can imagine they'll be stuff like smashed burgers, pasta chips, corn ribs, and of course the infamous feta pasta.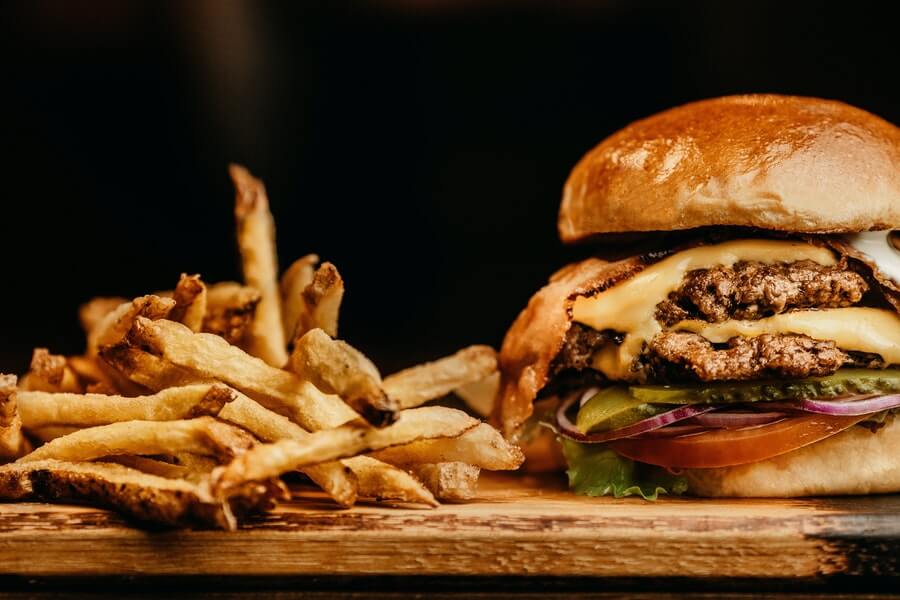 What Do TikTok Kitchens Mean?
But what does it mean when it's a social media platform that's adopting the idea of ghost kitchens?
We're Going to See Some Real Simple Recipes Become Top-Sellers
The very nature of TikTok trend foods requires that they be very simple. They shouldn't require any expertise and you should be able to whip them up quickly at home. That's why they go viral.
What we're going to see with TikTok Kitchens is a bunch of basic cooking hacks selling for restaurant prices. You may be asking yourself whether people will really choose to buy these dishes, but with the hype created around them, everyone's bound to try them out at least once.
Our Relationship with New Recipes Is Changing
Traditionally, recipes stem from what you have around you. If you have dairy and grains, you make pizza. If you have an abundance of livestock and potatoes, you roast that pork and serve it with mashed potatoes. This has been how traditional cuisines have developed since the beginning of time.
Granted, international supply chains had already broken this. We can now easily recreate any cuisine in an at least convincing way. And yet, there was still a lot required for a new recipe to penetrate our eating habits. Entire countries held massive marketing campaigns and even sponsored Hollywood productions to make their food globally desirable.
The viral nature of TikTok, is here to change this. During the pandemic, when the feta pasta first went viral, grocery stores around the world had a shortage of feta cheese. And I'm pretty sure hotpot restaurants are now experiencing a surge in demand thanks to the new hotpot trend. It's a lot easier to get people to adopt new foods into their diets, so long as it's Instagrammable and easy to make.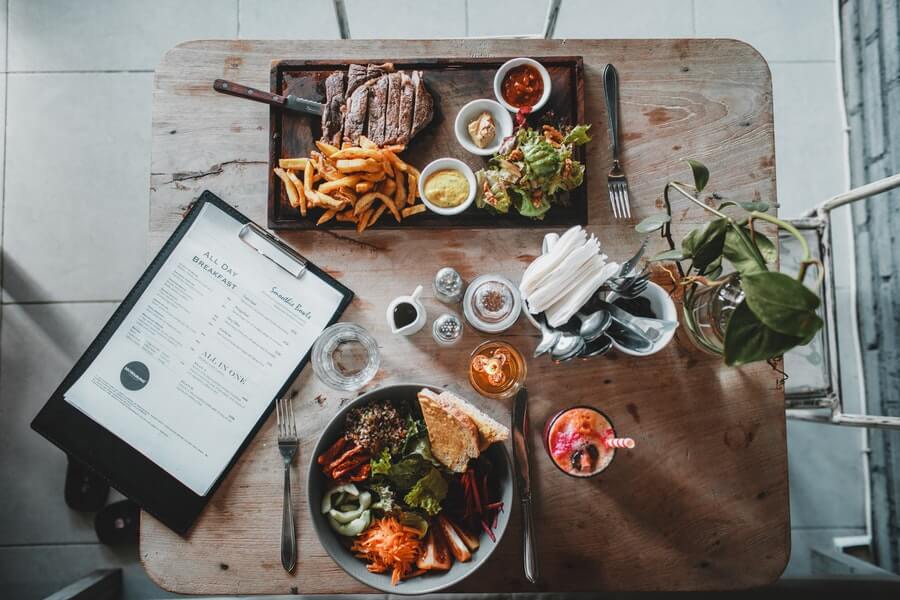 It's Going to Raise Questions About Whether a Recipe Can Be Copyrighted
TikTok says they will endorse the original creators of the dishes, and even distribute some of the revenue. While the creator of, say, feta pasta is pretty clear; we're bound to see some crises of people claiming they thought of a certain recipe first.
Now, recipes cannot really be copyrighted. Even in the cases where big chains put a trademark on their top selling items like the Whopper, that trademark applies only to the name. You can still sell a burger with tomatoes and onions and call it anything else. But it's going to be fun to see the debate spark once more.
It's a Whole New Way to Interact with a Social Platform
While many tech giants are working on the metaverse, TikTok has developed a novel way for you to interact with the platform. While you could always post and like, things never quite moved beyond the screen. Now, you can just order food that you associate with TikTok. This is almost like what QR codes aimed to do: be the bridge between the physical and digital worlds. TikTok is now also bridging that gap, but through your palate.
---
TikTok Kitchens are expected to launch by March in 300 locations. These locations are expected to hit a thousand by the end of the year.
What do you think of this new concept? Are you dying to try them out, or are you skeptical? More importantly, where do you think this is going to take our relationship with food? Let us know down below or hit us up on our socials.