'A New Chapter'
Shakira and Gerard Piqué's split became the most eventful celebrity breakup in years. In the past months, the famous artist's single 'Out of Your League,' targeting Gerard Pique and his new girlfriend Clara Chía, had broken the internet, and the song's lyrics had gone viral on social media. You can access the relative article here.
Things still need to settle down on this side. They have been in the headlines recently due to their ongoing custody battle over their two children, Milan and Sasha. The dispute has resulted in Shakira moving from Barcelona to Miami to be closer to her family and to focus on her career. However, the legal battle is not the only issue that has caused controversy between the couple.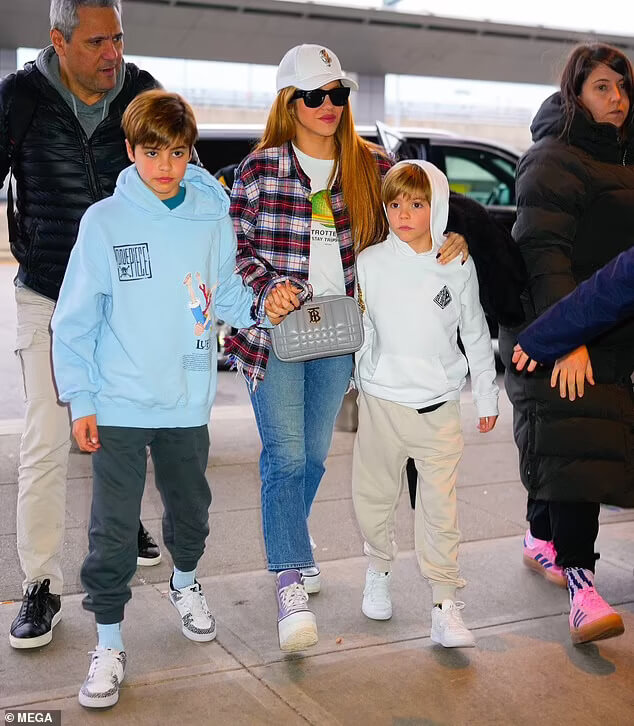 While preparing to open a new chapter, the famous singer called the city home for eight years and posted a farewell message to Barcelona on her Instagram, saying, "Thank you to everyone who surfed so many waves alongside me in Barcelona. In this city, I learned that friendship lasts longer than love."
Bu gönderiyi Instagram'da gör
And while Shakira is starting a new chapter in Miami with her children, Piqué seems to decide to be more open about his failed marriage with the singer.
"My ex is Latin American, and you can't imagine what I've gotten on social media from her fans. These people have no lives. Barbarities. Thousands of them."
Pique going after his ex-wife's nationality by hinting these people can't control themselves because they're "Latin American," pissed off not only Latin Americans but the entire social media users. It wasn't long before Shakira replied to these words. She posted on Twitter, writing, "Proud to be Latinoamerican."
Orgullosa de ser Latinoamericana.
🇧🇿🇨🇷🇸🇻🇬🇹🇭🇳🇲🇽🇳🇮🇵🇦🇦🇷🇧🇴🇧🇷🇨🇱🇨🇴🇪🇨🇬🇫🇬🇾🇵🇾🇵🇪🇸🇷🇺🇾🇻🇪🇨🇺🇩🇴🇭🇹🇬🇵🇲🇶🇵🇷🇧🇱🇸🇽

— Shakira (@shakira) April 3, 2023
After these events, while the reactions against Pique on social media grew like an avalanche, Shakira again gained the sympathy of millions with her tweet.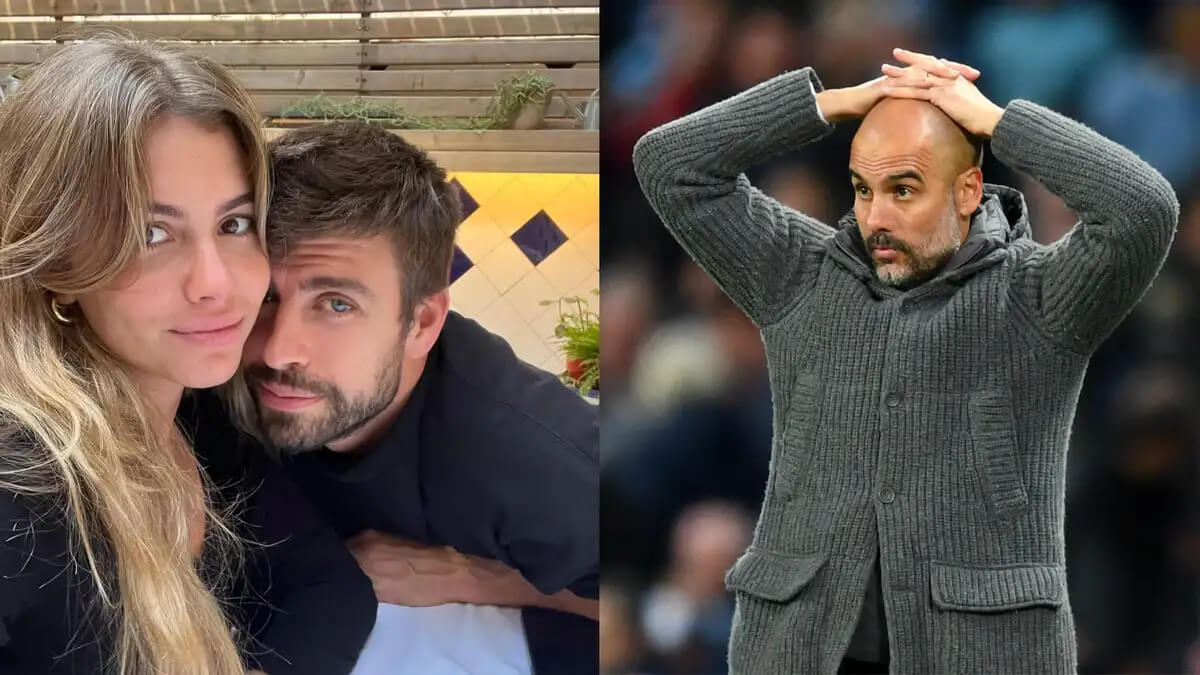 However, the soccer star is now making headlines for a different reason – rumors of an apparent cheating scandal involving Chía and his former Barcelona manager, Pep Guardiola.
Details of the rumor were first reported by Sport, revealing that Chía might have been involved in a secret relationship with Guardiola. Although neither Piqué nor Chía has responded to the claims, it has been said that the alleged infidelity took place after Chía found out Piqué was having an affair with a young lawyer.
As for Piqué, it remains to be seen how he will respond to the latest rumors and whether his relationship with Chía can withstand this latest scandal.
With all the drama and rumors swirling around, it's hard not to get caught up in the gossip. Will Piqué and Chía's relationship survive the alleged cheating scandal? Will Shakira find happiness in her new home in Miami? Only time will tell, but one thing is for sure – the world will be watching.