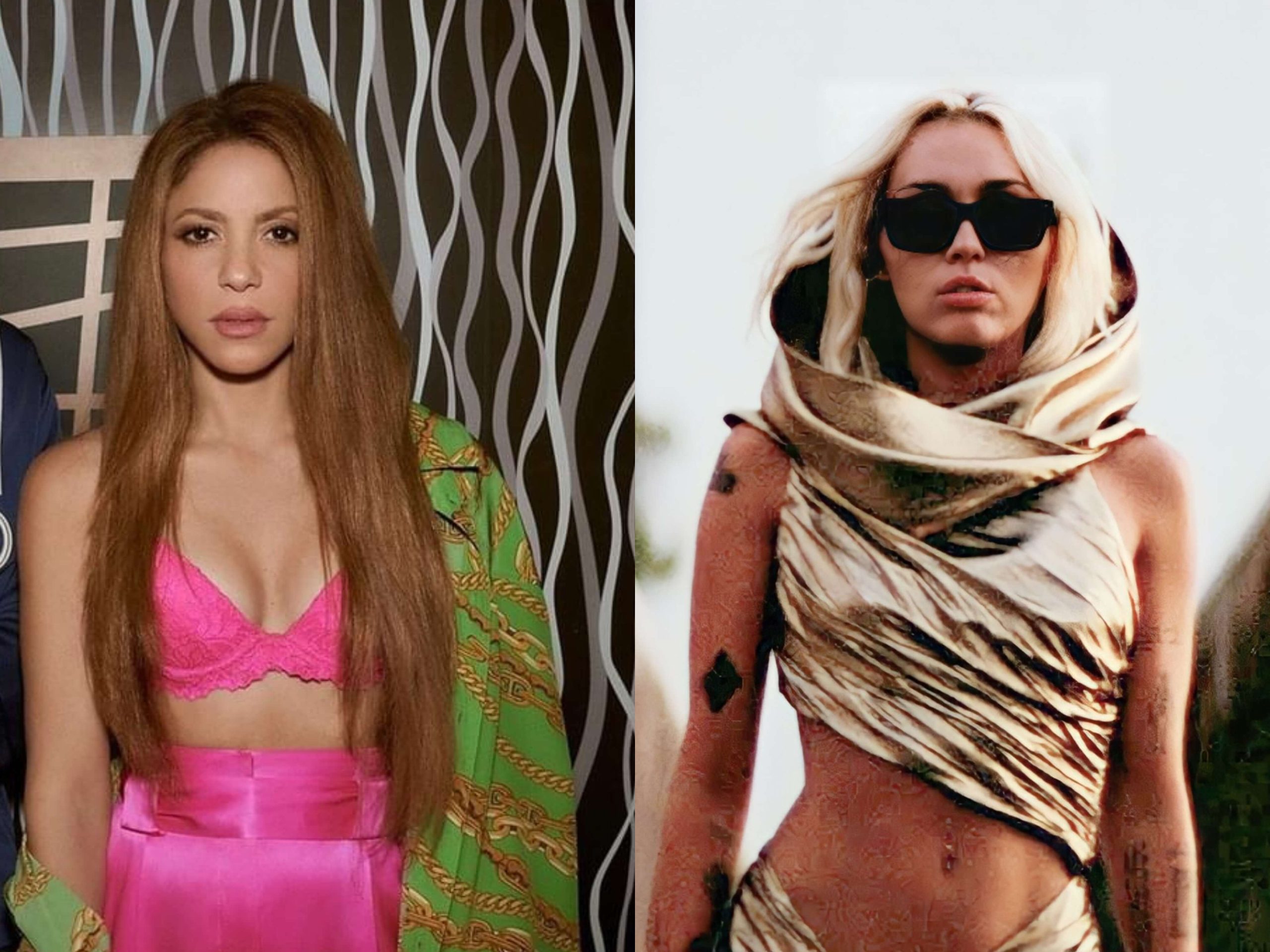 The music world made a gigantic start to 2023.  Miley Cyrus'Flowers' broke Spotify's 'All-Time One-Week Record,' one of her career's most significant breakthroughs.  On the other side, Shakira's 'Out of Your League' became the most-watched new Latin song on YouTube within 24 hours.
If you wonder what the songs owe their groundbreaking success in such a short time, the answer is hidden in the theme: Heartbreak. Miley and Shakira have made it evident that the songs are about their exes: Australian actor Liam Hemsworth and Spanish soccer player Gerard Piqué.
Shakira's New Hit: "Out Of Your League"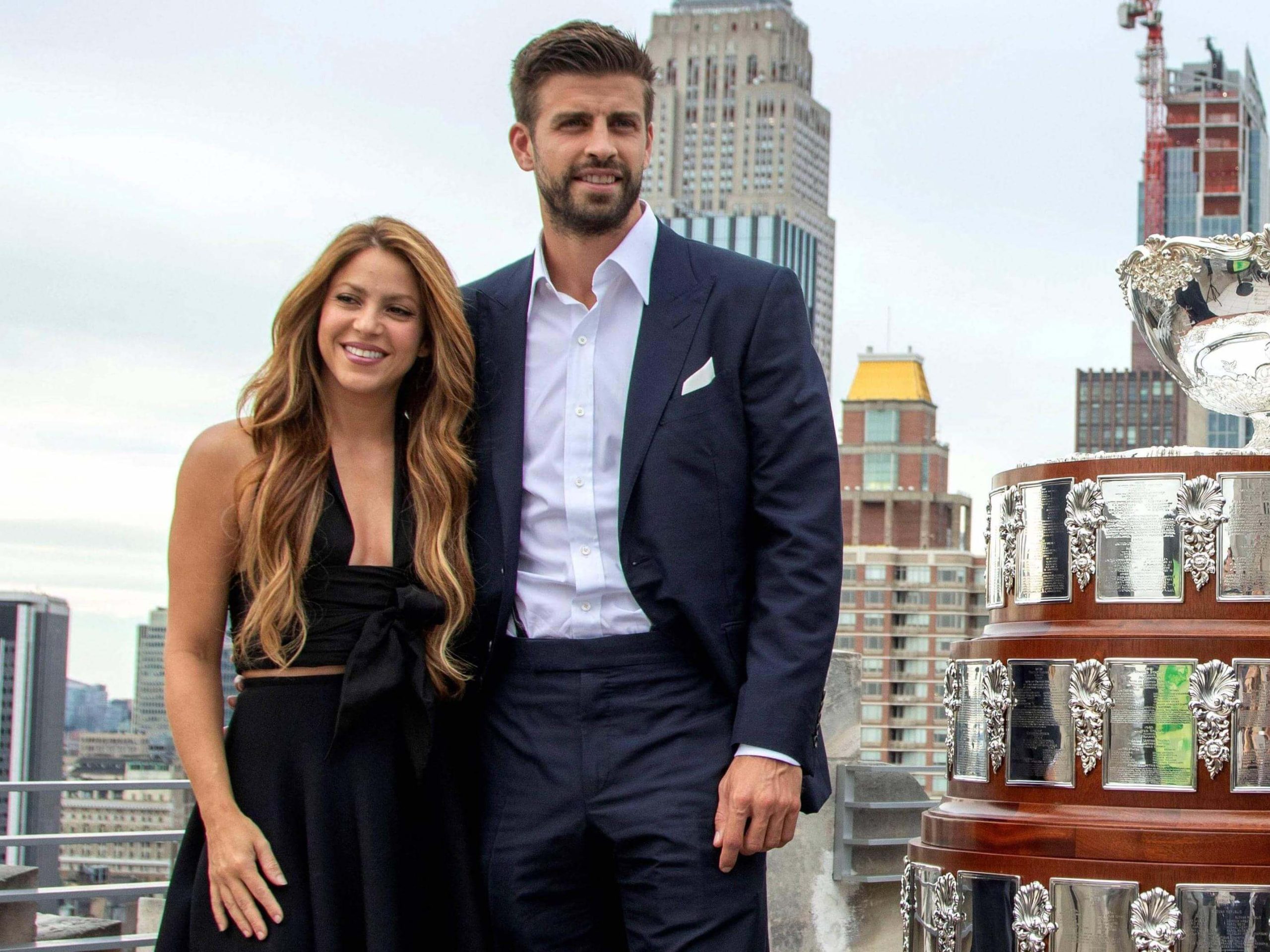 After the announced separation of Shakira and Gerard Piqué, after 11 years of relationship and two children, the news that the relationship was ended due to the footballer's betrayal has attracted everyone's attention. Last month Shakira's new single "Out of Your League" or "Shakira: Bzrp Music Sessions, Vol. 53" was released in collaboration with Argentinian record producer Bizarrap. The lyrics seemingly addressed Piqué's betrayal and name-dropped his new girlfriend: Clara Chia Marti.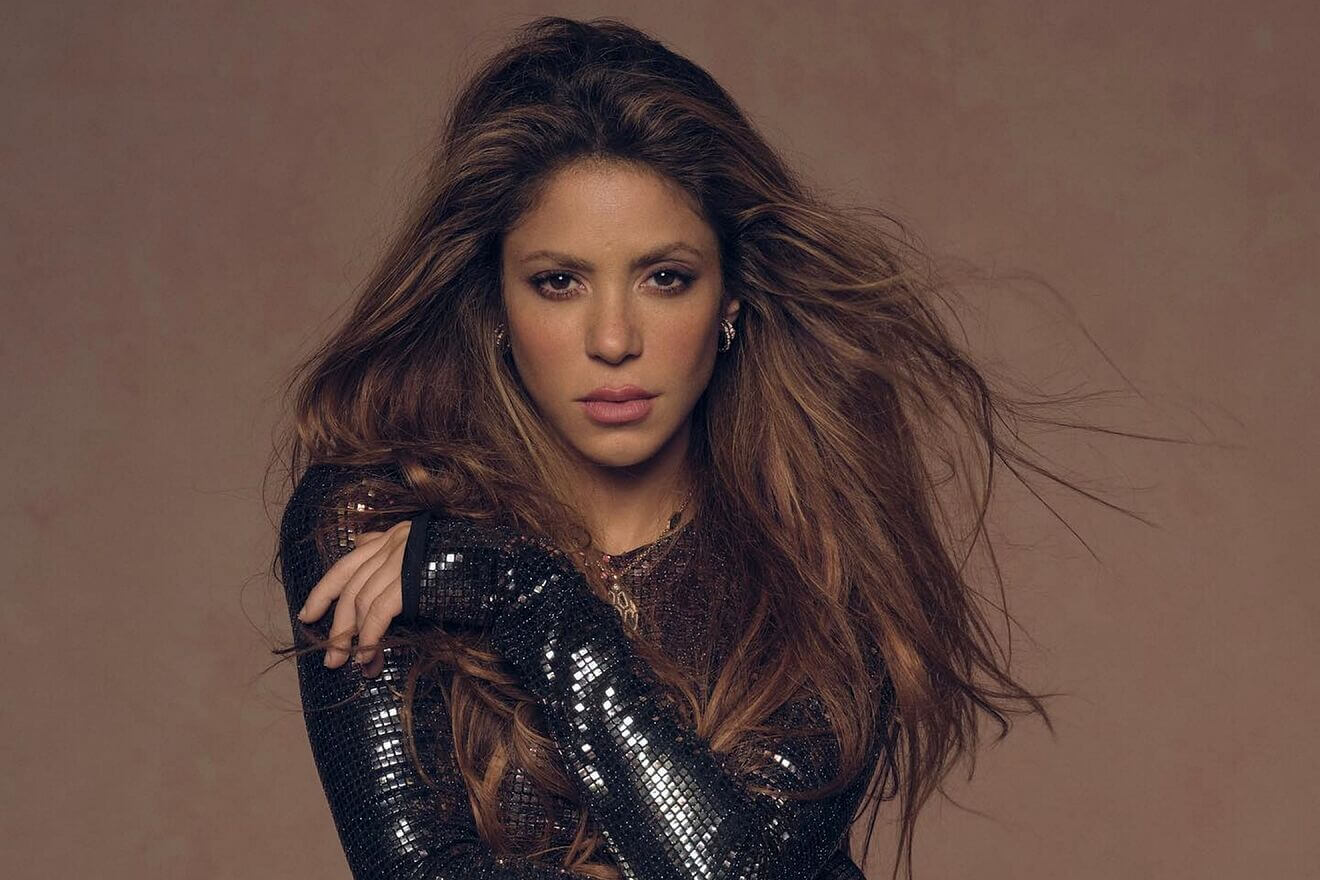 The song got 14.4M Spotify streams on the day of its release. Shortly after that diss track storm, it broke the internet and reached number 1 in 16 countries, becoming the most-watched new Latin song on YouTube within 24 hours (63M+ views) and obtaining 148M+ YouTube views in its first week.
Shakira digs at Piqué's new 23-year-old girlfriend, Clara Chia Marti. One savage lyric states: "I'm worth two of 22 / You traded a Ferrari for a Twingo / You traded a Rolex for a Casio." These states went viral on social media. Piqué couldn't remain silent in the face of Shakira's remarkable debut. Only two days after the song was released, he mocked Shakira in a Twitch broadcast he participated in by showing her Casio watch. He announced that he had reached a sponsorship deal with Casio and said, "Casio is an amazing watch; you will wear it for a lifetime."
Piqué firma contrato con Casio. Así la repuesta de el ex futbolista. pic.twitter.com/HyhUjPHXlt

— Cristhopher Islas (@Cristhopher_28) January 13, 2023
And that's not all. While the reactions on social media continued to grow, he made another move that stunned us all and shared a selfie with his new girlfriend on his Instagram account.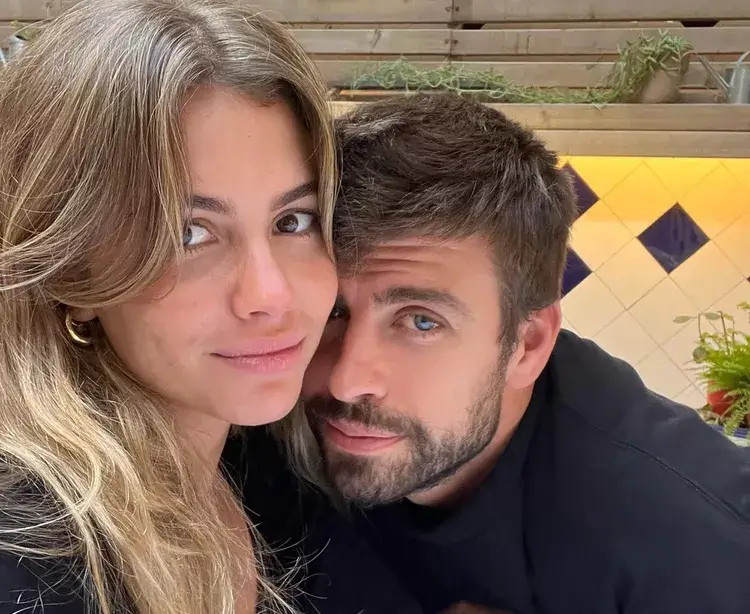 PHOTO: GERARD PIQUE INSTAGRAM
In short, Shakira's revenge has been heavy, and it seems that things will not settle down for a while on this side. So, what about Miley's 'Flowers'?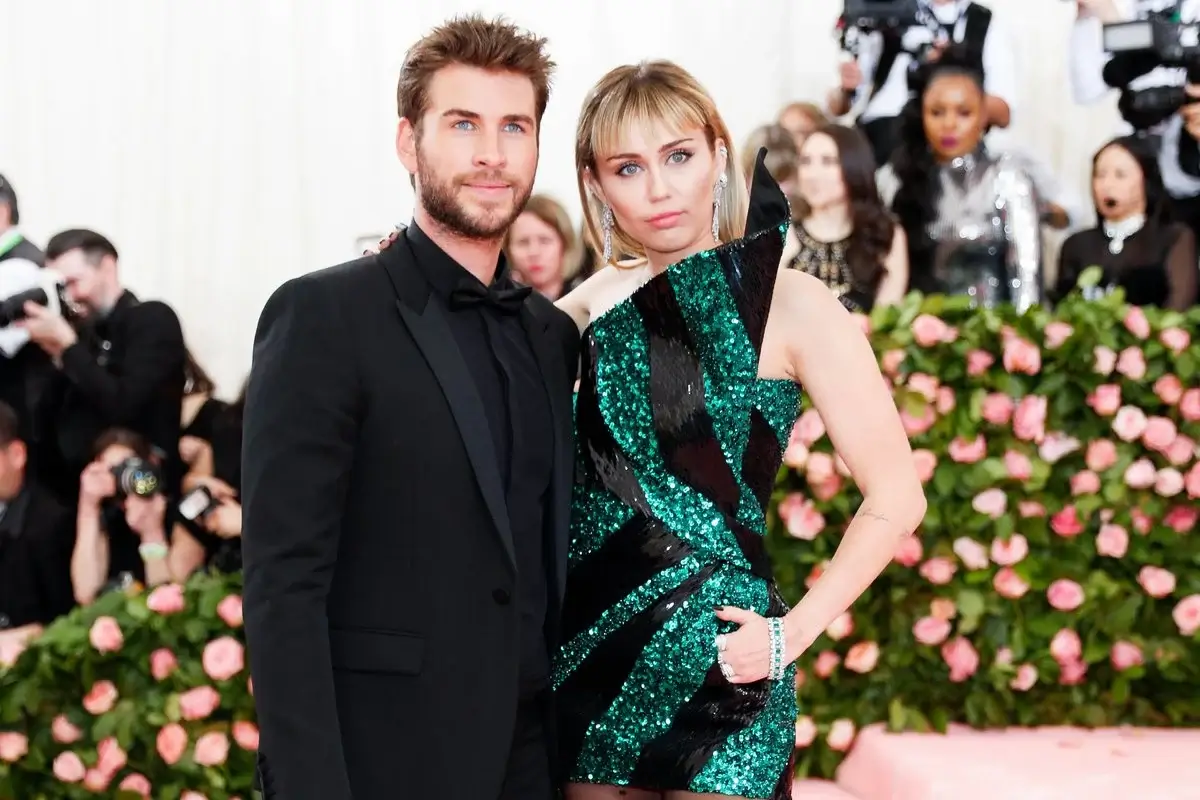 What Do Cyrus' "Flowers" Tells Us About Her Relationship With Liam Hemsworth?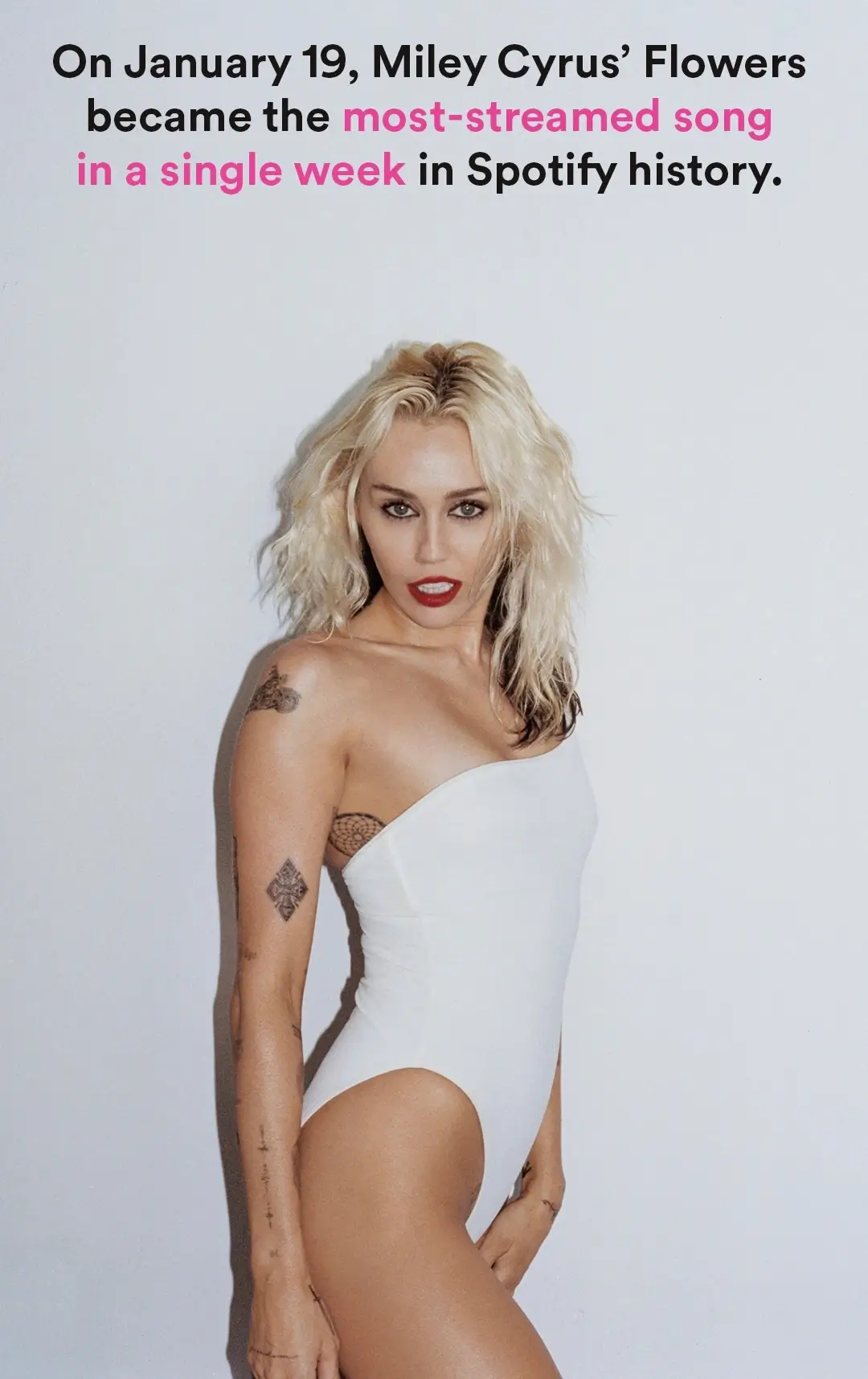 Earlier this year, Miley Cyrus's "Flowers" was released, the first single off her highly anticipated album Endless Summer Vacation. The song went viral the week it was released and broke Spotify's All-Time One-Week Record, With 100 Million-Plus Streams. This was Miley's best debut since the "Wrecking Ball."
Although the track is focused on self-empowerment, it didn't take much for fans to read between the lines and list the many Easter eggs hidden in the song's lyrics and music video. It is claimed that the song is a response to Bruno Mars's "When I Was Your Man," which was once dedicated to Miley by Liam following their first engagement in 2013.
WHEN I WAS YOUR MAN
"I should have bought you flowers, and held your hand
Should have gave you all my hours, when I had the chance
Take you to every party 'cause all you wanted to do was dance
Now my baby's dancing, but she's dancing with another man."
FLOWERS
"I can buy myself flowers, write my name in the sand
Talk to myself for hours, say things you don't understand
I can take myself dancing, and I can hold my own hand
Yeah, I can love me better than you can."
Though Cyrus hasn't yet confirmed whether the track is about her relationship with her ex-husband, it is evident that in 'Flowers,' Cyrus seems to rework her  Bruno Mars' yourself-love journey. There are many other grounds for the allegations. Undoubtedly the strongest is that the song was released on Hemsworth's birthday (Jan. 13).