We brought together 70 influencers from 25 different nationalities that combined, had a potential reach of almost 200 million followers. These influencers were able to have conversations and collaborations from an innovative and creative approach around content creation, influencer marketing, and digital assets.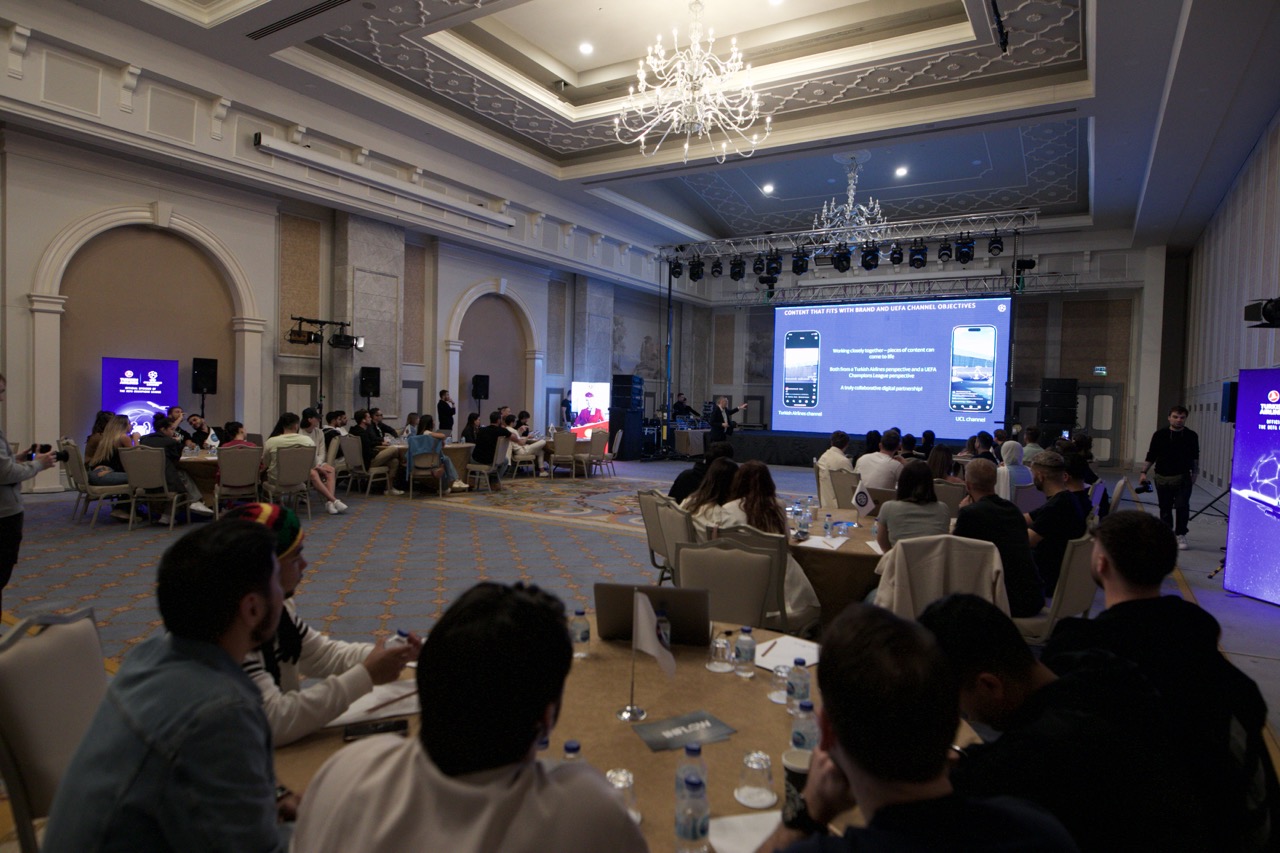 During three enriching days, our guests and ourselves were able to confirm that the INFLOW Global Summit is one of the world's most significant networking platforms for influencers every year, where they can connect directly with their peers and some of the world's leading companies without any intermediary. Throughout the 2023's event, we organized daily activities and workshops for influencers to share their expertise and have fun, maximizing their potential reach while approaching new audiences.
Turkish Airlines was one of our partners for this year's edition, and they were not just the airline that flew our influencers to Antalya in Turkey, but they also were the main sponsors for the workshop inspired by their partnership with the UEFA for the Champions League 2023. The always amazing Rixos Premium Belek was our home and event venue during these days, in which we got a full taste of their world-class Turkish hospitality that created an enjoyable and cheerful environment for everyone.
During the welcoming day, the hotel staff and our team made sure that all the influencers were settled accordingly and smoothly, so they could be all charged up later for the welcoming dinner, the perfect ice-break moment for everyone to get acquainted, mingle, network, and reconnect with old friends and partners.
Early the next day and after a series of speeches by Turkish Airlines, INFLOW Network, Rixos Hotels and Hype Auditor, our host, BJ Cunningham began with the delivery of the highly anticipated Turkish Airlines x UEFA Champions League's workshop, which was our main event that day, and which aimed for the influencers to use all of their creative and strategical mindset to prepare a marketing campaign to promote the Turkish Airlines' sponsorship to the Champions League. The 70 influencers were split into groups to prepare the potentially winning idea of this challenge, and were given 90 minutes to prepare all of their assets to convince the jury with their idea. The motivational prize was a 2 business class tickets per team member to anywhere in the world, and with this over the table, each of the teams gave their best to succeed. 
After the workshop had finished, we opened a space for business to influencer meetings, in order to have a common ground in which both sides could find potential collaboration opportunities  in the near future. After a busy day full of excitement, collaboration and business, we had an incredible dinner at one of the most popular restaurants of the hotel, which also served as venue to announce the winner team of the workshop: the outstanding team of F.C Bayern Munich.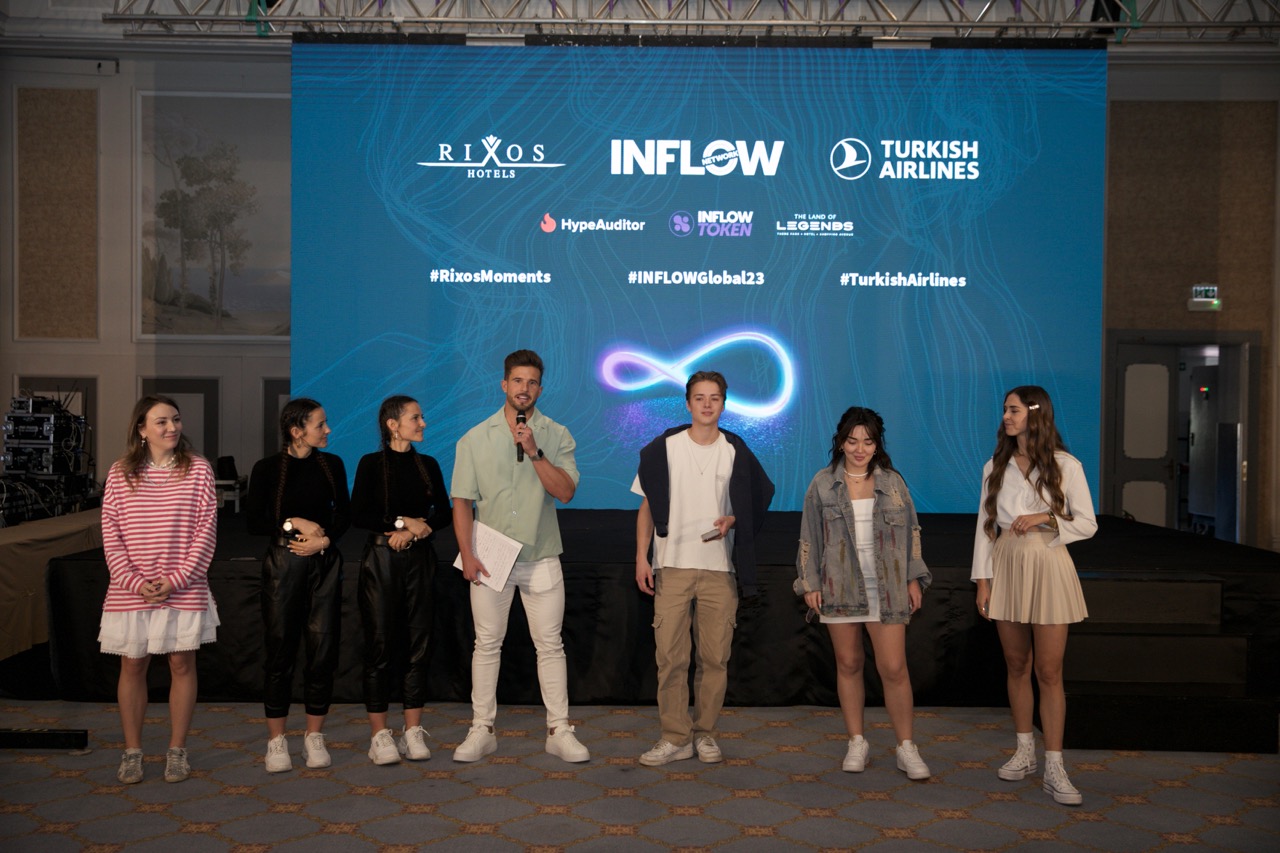 During our last full day together, we visited The Land Of Legends, where we created lifetime memories around the impressive attractions and the beautiful scenarios that it offers. After experiencing adrenaline for a few hours, it was time to move onwards the farewell dinner where we tried to make the most out of our last few hours together.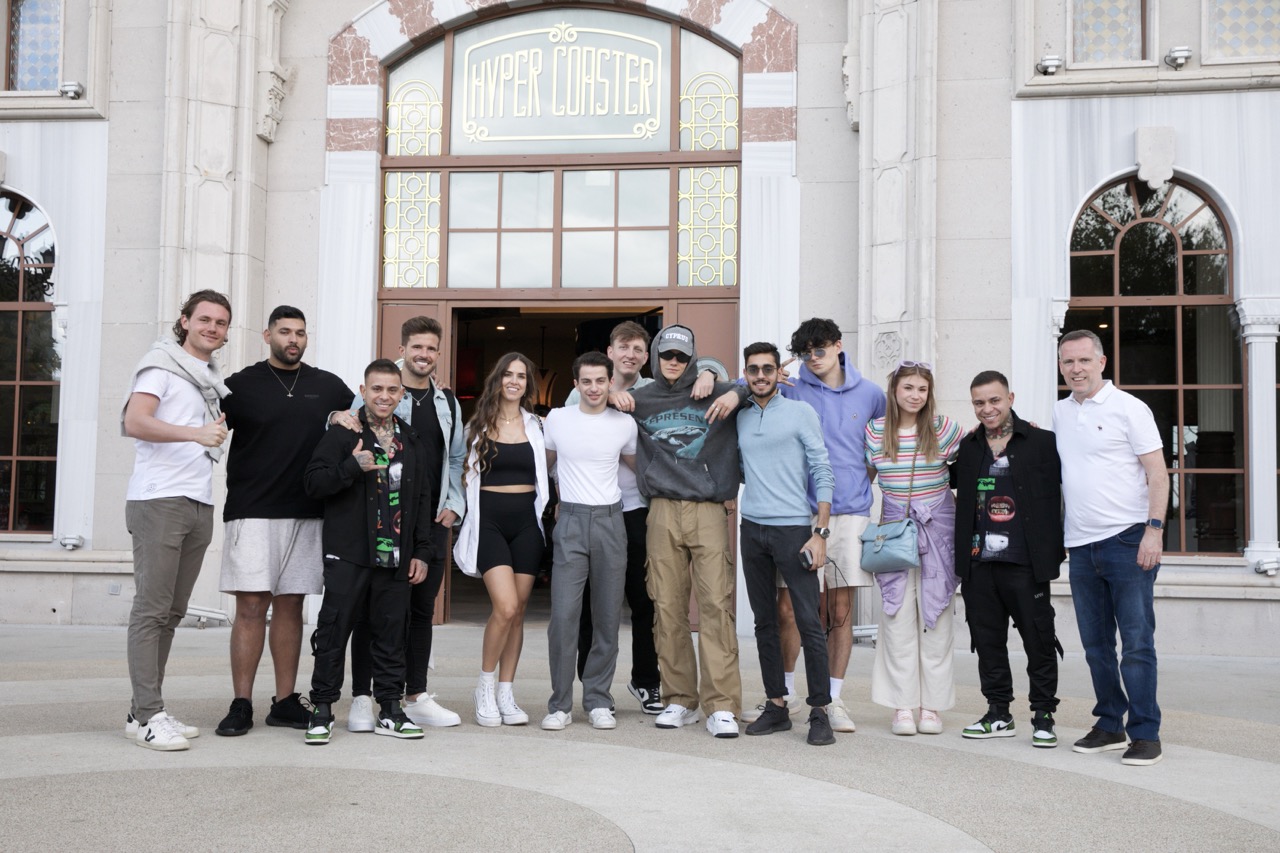 And just like that, our INFLOW Global Summit 2023 came to an end!
This is our 2023 edition in numbers: 
60 influencers
25 countries
185.207.000 followers
412.767.677 impressions
2.221 media shared (Instagram, TikTok and YouTube)
$9.129.520 earned media value
We would like to thank our partners, Turkish Airlines and Rixos Premium Belek, the influencers who continue to trust us and the new ones who joined the INFLOW Network family this year, and everyone else who contributed to making this possible. These results are proof of how strategic planning, creativity, and organization work together to create an experience that showcases the bright present and future of influencer marketing.