The INFLOW Global Summit 2023 is around the corner! And if you don't know what it is, we got you: every year, we gather influencers from – almost – every corner of the world under the same roof during three exciting days with the purpose of delivering an experience around networking, content creation, business updates, and last but not least, having an amazing time. This year's Summit will be held at Rixos Premium Belek in Antalya, in collaboration with Turkish Airlines.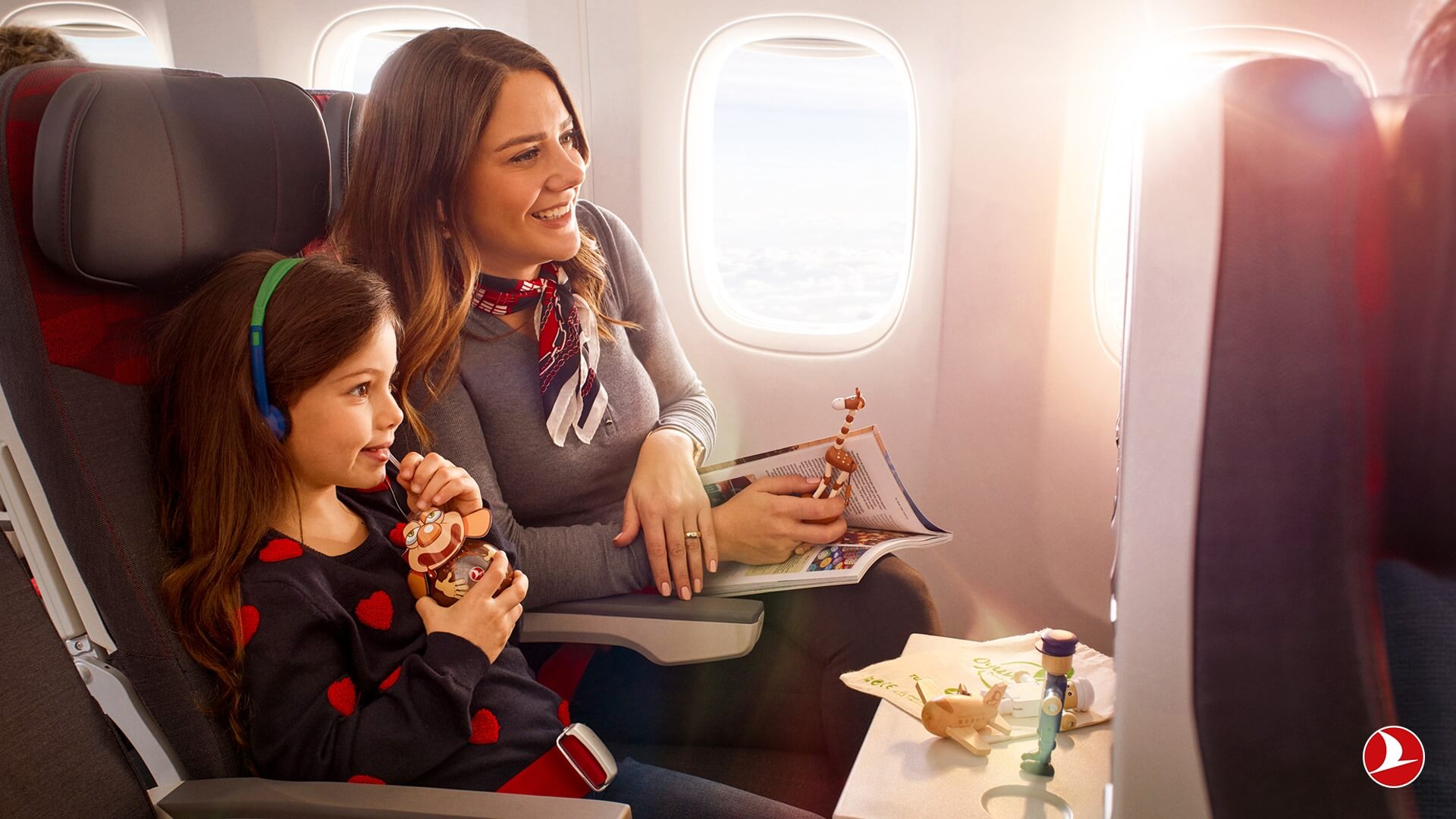 Without a doubt, this year's summit is set to be one of the key events in the influencer marketing calendar around the world. The summit will bring together influencers, brands, and industry experts from around the world to discuss the latest trends and best practices in influencer marketing. Our guests can expect a new way of doing influencer marketing by networking and collaborating in real time with their peers and our partners, that are leading experts in their own industries through a range of workshops and business-to-influencer meetings that will enrich their practical skills and tools for creating and managing successful influencer campaigns.
The workshops will cover a range of topics, including influencer outreach, content creation, and campaign management, and will be led by experts in their respective fields. Meanwhile, the business-to-influencer meetings will allow brands and agencies to connect with influencers in a more intimate setting, discussing potential collaborations and building lasting relationships.
These additional elements of the INFLOW Global Summit 2023 will ensure that attendees have a well-rounded and immersive experience, gaining not only valuable insights and inspiration but also practical skills and contacts that they can use to create successful influencer campaigns in the future.
The choice of venue, the Rixos Premium Belek, is also significant. Rixos Hotels is a leading luxury hotel chain with a strong presence in Turkey and beyond, and the Rixos Premium Belek is a world-class resort with excellent facilities and amenities. By hosting the summit at this prestigious location, INFLOW Network is demonstrating its commitment to providing a high-quality experience for attendees. The sponsorship by Turkish Airlines, one of the largest airlines in the world, also highlights the international scope of the event and underscores the importance of influencer marketing in the global digital landscape. Overall, the INFLOW Global Summit 2023 promises to be an important event for anyone involved in influencer marketing, offering valuable insights and opportunities for networking and collaboration.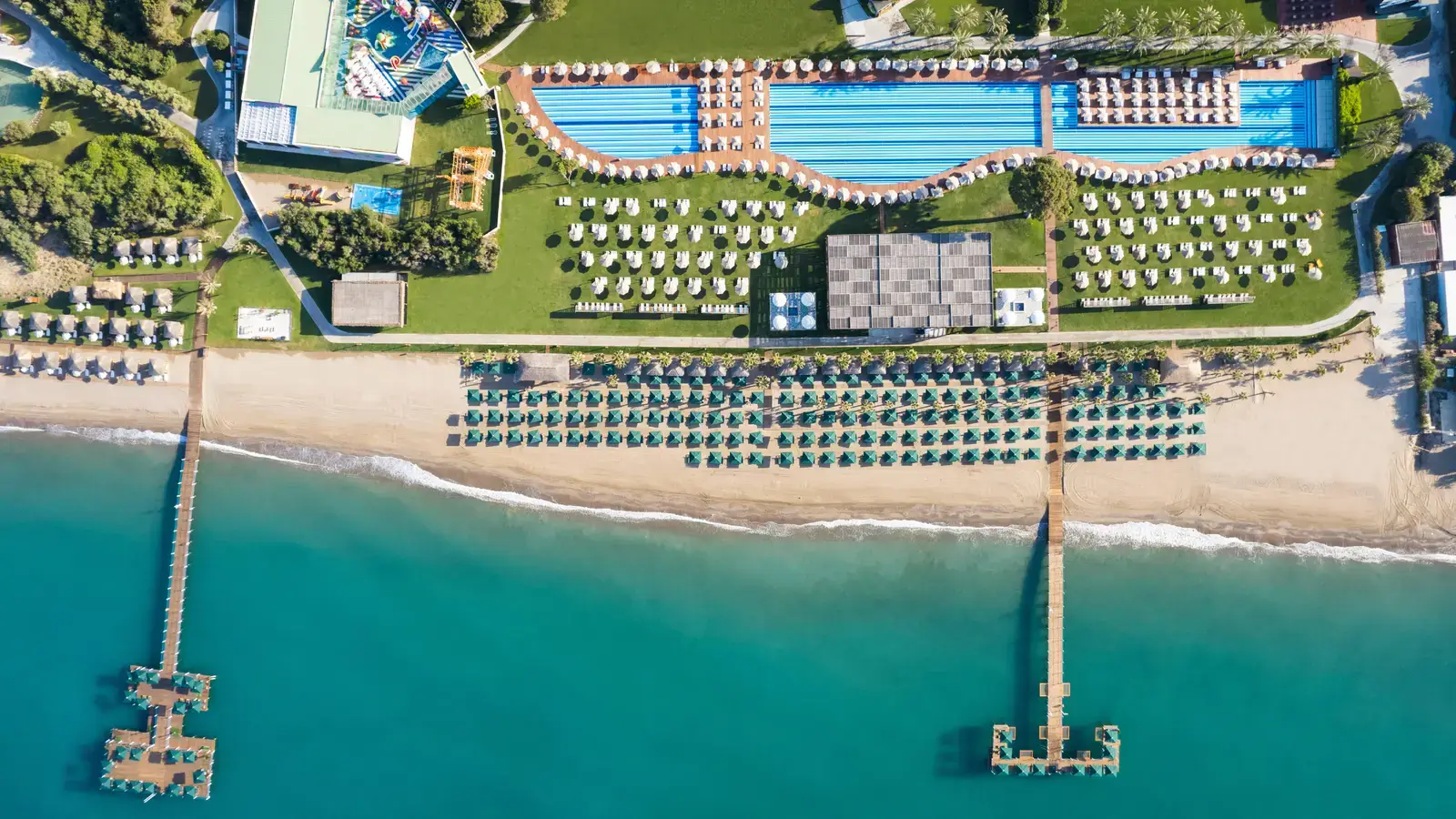 If you are interested in what we have done so far in previous years. Please head down to our events page, and you can access every detail and aspect of previous Inflow Summits and witness how we have rocked the influencer marketing world since 2016. We are looking forward to seeing you at INFLOW Global Summit 2023. Until then, stay creative!