We are all used to seeing people earning money through social media platforms. Facebook, Instagram, Youtube and TikTok already have means of making money through creating content, and we are at a point that being an influencer is finally seen as a legitimate occupation rather than a side-job, and we are seeing more and more influencers emerging every single day. With all the platforms creating ways to help their users earn money through several features and in turn encourage people to sign up, and create content for the platforms, it was about time for Twitter to update itself to make the platform more creator friendly, and to encourage new users.
Falling a little behind the schedule of other social media platforms in terms of offering means of earning money, Twitter finally announced two new features: Super Follows, and Communities. But what are these updates exactly?
In a nutshell, Super Follows will let creators have their VIP audience that they can share more content with, without making it available to everyone. Similar to Youtube Memberships for influencers, users who would like to join this Super Follows group will be paying a monthly fee to the creator to be able to see the exclusive content, and creators will be provide some extra content for their audiences.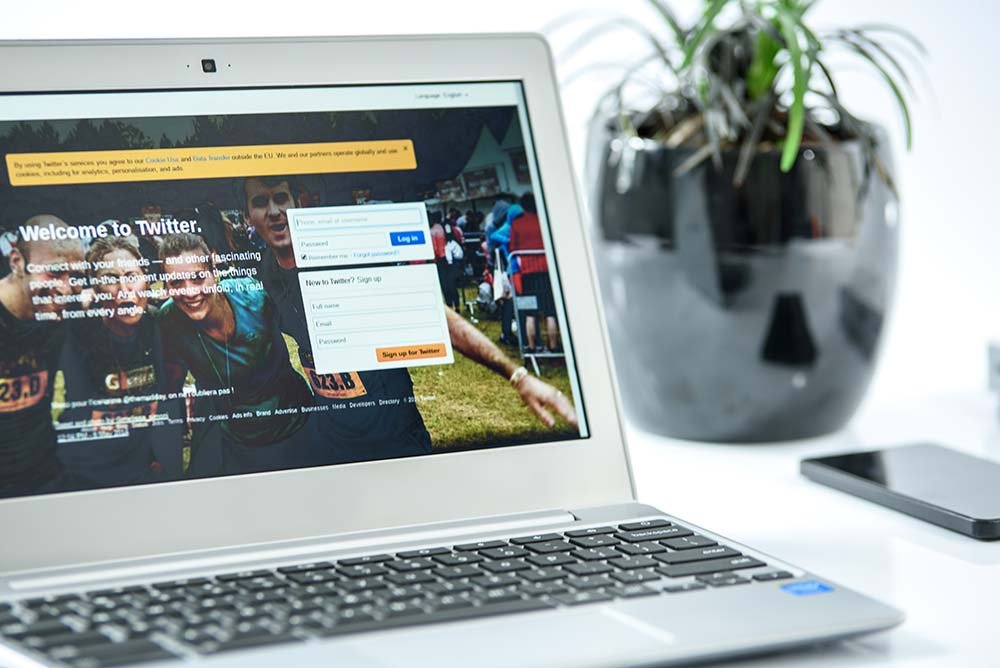 The Communities update is also similar to features of other platforms. In the update, people will be able to join a community, aka a group, based on a topic or an interest. In the community, you'll see more tweets related to the topic the community is based on. These types of "communities" are already popular on Facebook, and this one also seems quite similar to Clubhouse. If Twitter brings a live-chat option to communities, it can be a rival to Clubhouse.
There have been various reactions to these updates on social media. Some people even go as far to say that the Super Follows update will replace OnlyFans as people will share their content with a limited number of people in exchange for money. It seems quite unlikely due to Twitter's rules about certain topics. There are also reactions to making money on Twitter as the "Twitter community" is different than Instagram users, and it is mainly used as a distraction or news platform rather than "creating content for money" platform. Twitter users even criticize users who share their photos to get engagement as Instagram is literally the platform to share visual content, and they should leave Twitter to people who prefer written content over visual.
Twitter is yet to release dates for releasing these features so stay tuned for more!
---
Do you think it was necessary for Twitter to bring updates to earn money from? Or do you think they should have left the platform as it is? Let us know on our social media or in the comments down below!