Brands scheduling emergency meetings with media agencies as to why their number of likes has suddenly dropped… Influencers going at themselves wondering if they're just not as popular anymore… The number of likes is diminishing day by day!
Have all the followers unanimously decided to not like posts anymore? Of course not! The main reason is hidden within the ever-changing user behavior.
Social media is what we call a "phygital" medium as much as it's a digital one. We can explain that as the physical reactions we give on a digital space. The physical reactions users give to posts on different social media platforms, and even within the different tools in the same platform, varies widely. For example, while users double click for a like on the Instagram feed as the main action, they mainly swipe up on TikTok and Instagram Reels. This happens as much in our human minds as it happens on social media algorithms. We can say that we're developing some sort of a habit.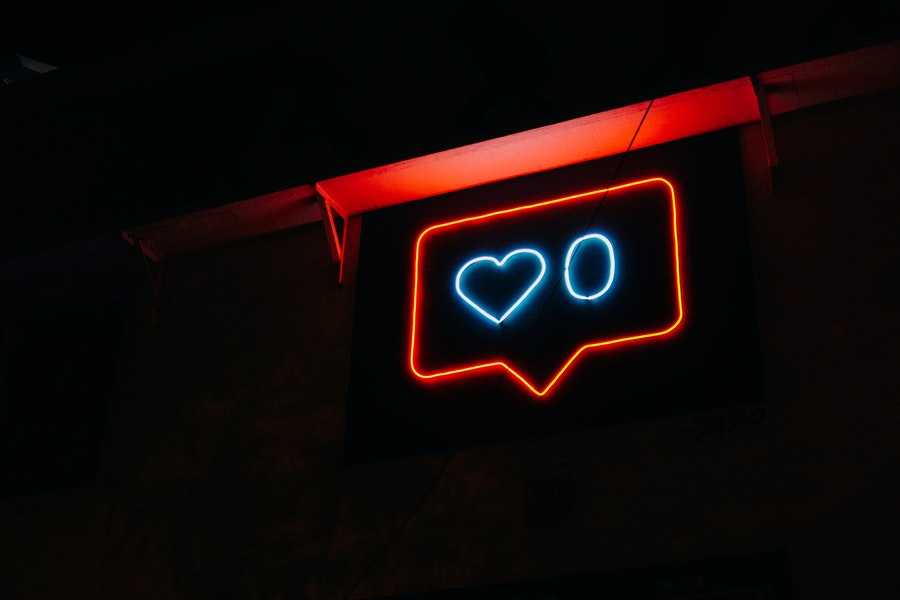 We call the changes in the reactions people give as they go between platforms, a phygital evolution. As you may be familiar with from the classic evolution, our actions that we don't frequently use anymore go through a process of natural selection and diminish over time. You may find yourself today while trying to tap on the screen for the next image on the carousel post, instead of swiping left. Or if you're ever trying to swipe up for the next Instagram story, that's another example. It happens to the best of us…
At the end of the day, as we inhabit swiping up on TikTok and Reels, we lose our habit of double-tapping. It's going to happen eventually. We won't remember it at all. Raise your hand if you've already grown over it!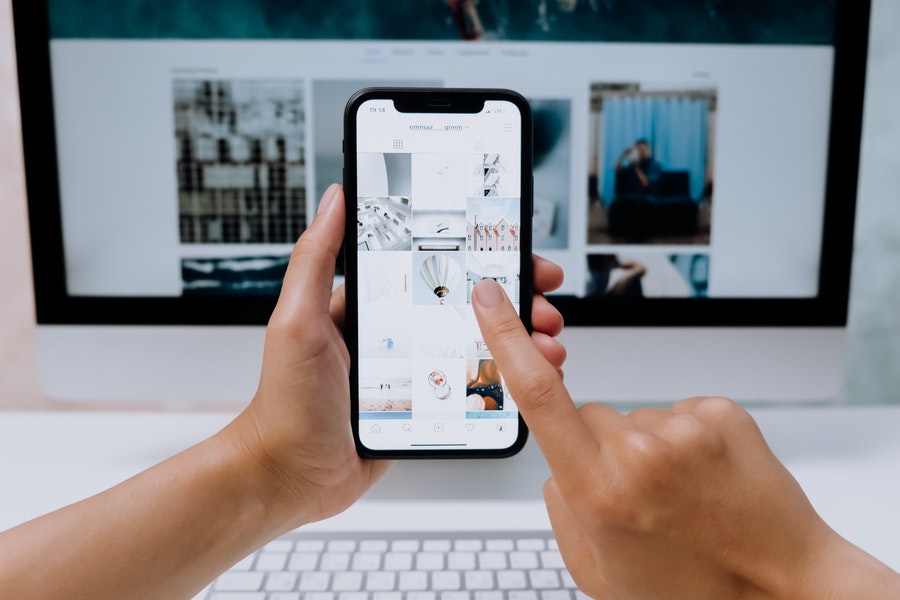 Instagram, who we presume has measured this phenomenon way before we could see it coming, is planning to implement a major change to the stories, based on swiping up. This is eventually leading up to the number of likes on posts slowly becoming a part of history. It's not that much of a problem. It just means that we'll have to prioritize reach and impression metrics over post engagements. They've always been more important anyways.
So, there's no need to worry. Your followers haven't just given up on likes. They're just having a hard time with their user behavior, and developing new habits.
---
Have you noticed a change in your interaction with social platforms? Ever been worried about your diminishing likes? Let us know down below or hit us up on our socials!