WhatsApp used to be a messaging app; however, it is slowly straying away from being just a messaging app. It started to provide services to its users in different areas by adding new features to its structure. The company, which made it possible to send money under the name WhatsApp Pay three years ago in certain countries, is now interested in online shopping.
New Feature of WhatsApp
Recently, Facebook has integrated the shopping feature into WhatsApp application. CEO of Facebook, Mark Zuckerberg, unveiled four shopping features for use on WhatsApp. The company, which created a new shopping environment for people, set its goal to rival e-commerce sites. In the near future, it will be possible to shop on Facebook and WhatsApp platforms. This feature has already been opened to certain countries.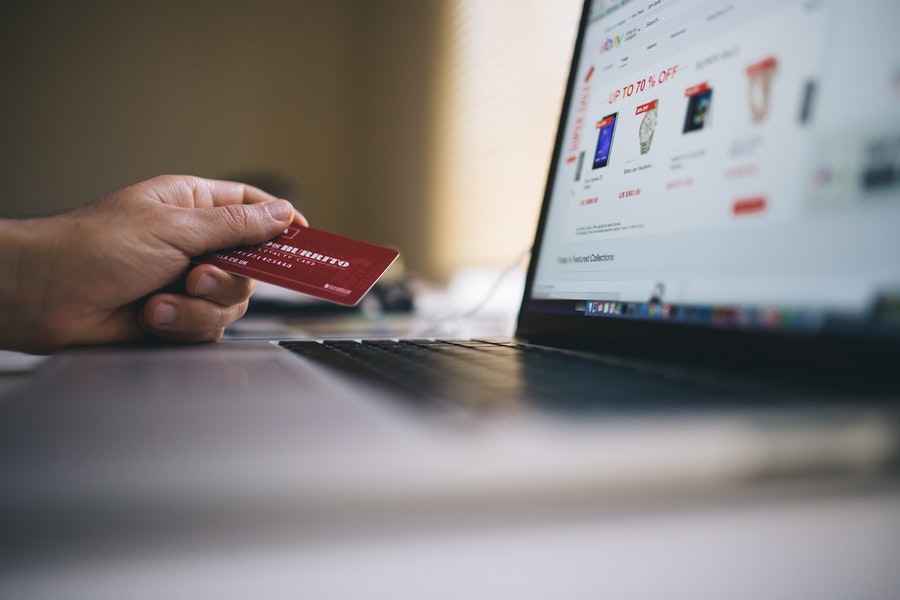 When using this feature of WhatsApp, officials of stores on WhatsApp will contact users. In this way, it will be possible to ask questions about the product to businesses before purchasing. The shops within the Facebook Marketplace will also work in harmony with Instagram and WhatsApp. Also, ads in the store will appear based on products that are of interest to the user. In this way, the user will encounter a unique experience. Stores within the Facebook Marketplace will operate in the US for now, but WhatsApp shopping will be available in several different countries at the same time. With this new feature, WhatsApp is trying to show that it is not just a messaging app.
---
WhatsApp has opened itself a new door with this feature. Do you think this feature will be useful or do you think WhatsApp should just stay the way it is? Leave a comment down below or hit us up on our socials! Stay tuned for more news on social media!