Millions of people from all over the world go to TikTok to express their creativity and have fun. To promote a safe and inclusive environment, TikTok works to enforce their Community Standards by removing accounts and content that do not comply with their policies. They aim to be transparent about how they implement their policies to continue to build trust among members of the community. With this goal in mind, they publish these reports regularly. Here are the results of Transparency Report covering the first three months of 2021.
The United States, Pakistan and Brazil are the top three countries to remove videos from.
According to the report published by TikTok recently, the United States, Pakistan and Brazil are at the top of the countries where the most videos have been removed. There are a lot of reasons a video could get removed. In addition to this, 11,149,514 accounts that violate Community Standards or Terms of Service appear to be removed too. TikTok also announced that it rejected 1,921,900 ads for violating its advertising policies and rules. Now, let's look at this report in detail together.
In the report covering the first three months of 2021, there is also information about the content and applications that violate the Community Standards, the number of users violating the age limit of 13, application security and the fight against Covid-19 in the application. According to the report, the United States leads the countries with the most removed videos in the first quarter of 2021, with 8,540,088 videos. Pakistan follows the USA with 6,495,992 videos and Brazil with 6,128,568 videos.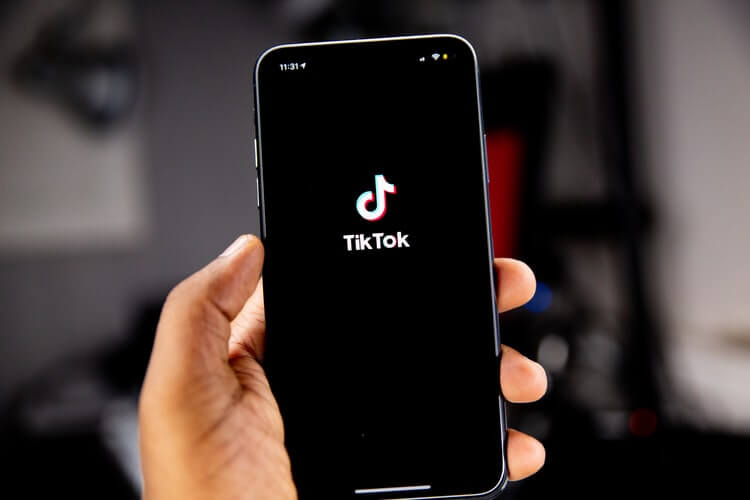 When we look at the reasons and rates for removed videos, we see the following;
Age safety (36.8 percent)
Illegal activities and regulated products (21.1 percent)
Adult content (15.6 percent)
Violent video and graphics (8.1 percent)
Harassment and bullying (8 percent)
Other results included in the Community Standards Enforcement section of the report include:
In total, 61,951,327 videos were removed for violating the Community Standards.
11,149,514 accounts that violated Community Standards or Terms of Service were removed. 7,263,952 of the removed accounts were found to potentially belong to individuals under the age of 13.
82 percent of removed videos were removed before being viewed, 91 percent were removed without any user reporting, and 93 percent were removed within 24 hours of posting.
1,921,900 ads were rejected for violating advertising policies and rules.
Covid-19 Information Center
In the second half of 2020, the COVID-19 information center on TikTok was viewed 1,535,114,921 times all over the world. Banners directing users to the information center were added to 1,002,100 videos and received 11,846,566,486 views. Public service advertisement has also been added to the hashtags related to COVID-19 and vaccine, which direct users to the World Health Organization and local public health units. The added public service advertisements were watched 19,660,517,152 times. The platform will continue to publish this information every six months and share it in the Transparency Center.
---
It is admirable that TikTok transparently presents these reports to its users. We can see from these reports that they aim to offer a secure platform to their users. Do you think their policy work? Do you think it's a good thing that these reports are presented in a transparent way? Leave a comment down below or hit us up on our socials! Stay tuned for more news on social media!