With COVID restrictions changing constantly all around the world, the tourism destinations are also either gaining or losing popularity according to the number of viral cases. If you are planning to travel to Middle Eastern countries, check our guide before you book your flights & rooms.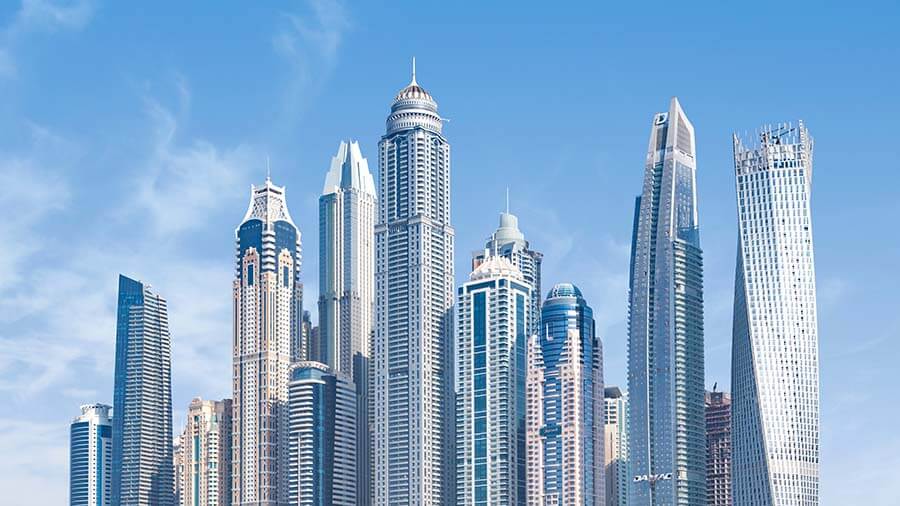 Travel Regulations in UAE
The United Arab Emirates, and specifically Dubai has been the number one destination for influencers during the pandemic to travel and have a safe holiday. However, this over-tourism during such a challenging time resulted in the highest cases of the city. In UAE, Dubai, Abu Dhabi and Sharjah have different regulations when it comes to flying in. 
Emirati nationals are exempt from a PCR test before departure when flying to Dubai, but they will be tested on arrival at the airport. Tourists should present a negative PCR test done 96 hours prior to the flight. These tests should be printed in either English or Arabic, and tests other than PCR won't be accepted. The test won't be accepted if it's shown as a text message or in any form on mobile as well. You will also need to have the test done at one of the laboratories accepted by Dubai. If you are transiting through Dubai, you won't need a PCR test unless your final destination requires. However, these rules are changing constantly, and they apply to different countries. It would be best to check your country in Dubai's rules before boarding the plane.
For Abu Dhabi, tourist visas are not yet allowed and only residents, and those who can acquire a visa on arrival are allowed to enter the city. Passengers from the UK need to take a PCR test 72 prior to the flight, and all passengers should download the ALHOSN UAE app on their phones. Passengers will also undergo a thermal screening and a PCR testing at the airport.
For Sharjah, expatriate residents will need a negative PCR test done within the 96 hours of flight. They will also be tested on arrival at the airport and if the test comes back positive, they will be taken into isolation and either the passenger or the sponsor must cover the expenses. For tourists, the same rules apply as the expatriate residents, and the tourists should also hold a health insurance certificate. 

Travel Regulations in Israel
One of the first countries to have zero cases in a long time, Israel is still taking precautions to keep the situation as is. The whole population in Israel is vaccinated against COVID, and even though scientists have now discovered a new variant of the virus, the authorities say Pfizer vaccine is still effective against it.
For travelling to Israel, passengers should hold a negative PCR test within 72 hours prior to their flights. Foreign nationals must submit an application for an entry clearance certified by an Israeli consulate or by the Population and Immigration Authority. Passengers who need to go into isolation after arriving in Israel must also fill a declaration form within 24 hours prior to the flight.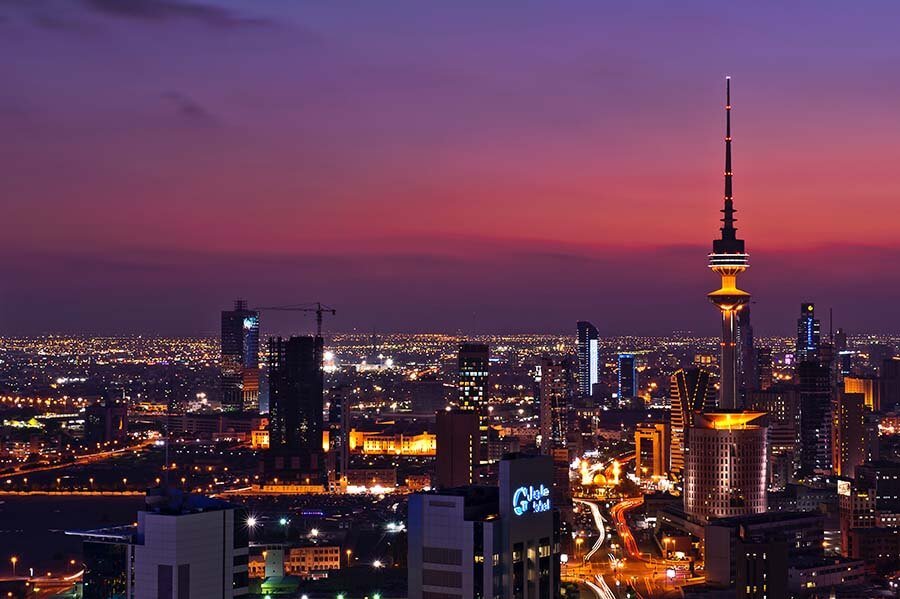 Travel Regulations in Kuwait
Kuwait has seen a rise in the number of COVID cases recently, which led to the country going into partial lockdown and bringing a curfew. Even though residents are not happy with the decision, Kuwaiti authorities announced that the lockdown will take place during the Ramadan as well.
Kuwait is currently not allowing any tourists from other nationalities enter the country. Residents, relatives, and domestic workers are allowed into the country on the condition that they provide a negative PCR test result from one of the approved laboratories. Passengers arriving in the country will also undergo a screening test, have another PCR test done at their own expense, stay in isolation for 14 days, and they will need to download the Shlonik and Kuwait-Mosafer apps on their phones. Kuwait has also suspended all flights to and from the UK, as well as on arrival visa facilities for all countries.

Travel Regulations in Iran
Iran is one of the worst hit countries from COVID-19. During the first wave of the virus, the country had the 3rd highest number of cases. It is now in the 15th row right below Mexico, and due to the still high numbers of active cases, the country is under partial lockdown.
Tourists are allowed into the country partially, and obtaining a visa on arrival is no longer an option. Passengers who in the past 14 days have been in or transited for more than 4 hours through Botswana, Brazil, Czechia, Iraq, Ireland (Rep.), Lesotho, Malawi, Mozambique, Slovakia, South Africa, United Kingdom or Zambia are not allowed to enter. 
Passengers need to provide a negative PCR test result within 96 hours prior to the flight, and there is no isolation or quarantine obligation. Non-residents without a certificate obtained from an approved laboratory won't be allowed into the country. For Iranian people without a negative test result, there is a 14 day quarantine after visiting another country, and the passenger will cover the medical and accommodation costs.  
It is also mandatory to wear a face mask in public areas at all times. Non-essential shops are closed and there are no events happening at the moment.

Travel Regulations in Saudi Arabia
The sacred place for Muslims, Saudi Arabia was hit in financial terms due to COVID as the authorities didn't allow Hajj and Umrah during 2020.
At the moment the country requires different rules for all countries. Passengers from 19 countries including US, Turkey, UK, Brazil are not allowed to enter the country. Passengers from other destinations are required to provide a negative PCR test done within 72 hours prior to the flight, and go through a screening test at the airport. Passengers should also download Tawakkalna app on their phones and submit a health declaration form to the authorities.
All individuals using public places such as restaurants, shops etc. must have Tawakkalna app on their phones to be admitted into the building. It is also mandatory to wear a mask outside.
---
The regulations are always changing, so keep an eye out if you are planning to travel to any of these countries. Make sure to stay safe and healthy!