COVID-19 changed the world of travel in the blink of an eye. Amid closed borders and canceled flights, the travel industry began to nosedive. However today, with many countries emerging from the lockdown, many of those who have been locked up for months are starting to look towards the new normal. The travel industry is slowly and steadily getting back on its feet and travelers are starting to dream again of beaches. Yet travel is still far from what it used to be.
Here's our complete guide to everything you need to know before traveling to Europe in 2021.
Post-COVID Travel Rules in France
France is one of the countries in the world with the most stringent pandemic measures. Although the country opened its borders to visitors last summer, it returned to a full lockdown in November 2020. After a temporary reopening in January, the country is now implementing a less restrictive lockdown. As of March 2021, entry to the country is limited to residents of the European Union, Australia, Israel, Japan, New Zealand, Singapore, South Korea, the UK. In addition, international students or researchers from non-European countries are also welcomed to France, provided that they prove a compelling cause.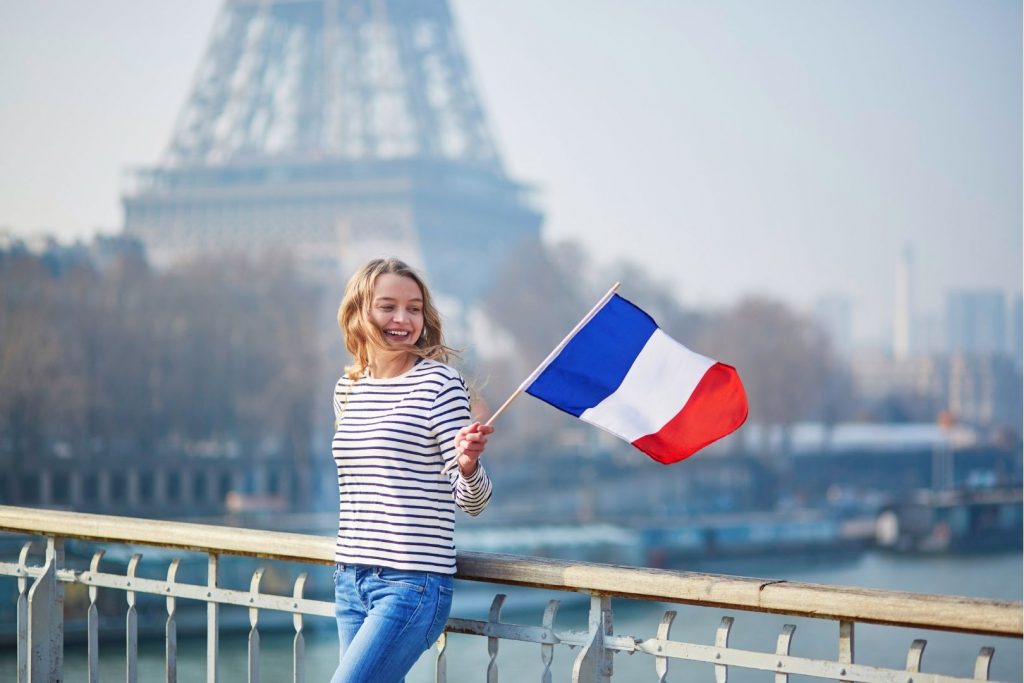 What awaits the visitors traveling during the pandemic?
France has brought back many of the measures taken during the first lockdown. As of March 20, the nationwide curfew has been reduced by one hour to between 7pm and 6am. On the other hand, bars, museums, gyms and nonessential shops, excluding music and book stores, closed their doors again on 20th of March. Of course, everyone is required to wear a mask in public transport and in enclosed public areas.
Post-COVID Travel Rules in Germany
Since December 16, there has been a strict lockdown in Germany, which has been extended for the fifth time so far and will remain in effect until April 18. Despite the Lockdown, the borders are still open and visiting Germany is still possible. However, entry into the country is limited to mandatory trips. It is not possible to stay overnight in hotels for touristic purposes and currently the government does not issue any tourist visas.
As in France, all nonessential shops are closed in Germany. Bars, restaurants and museums also remain closed. The government highly recommends wearing medical masks or FF2 respirators instead of simple fabric masks in public indoor areas and public transport.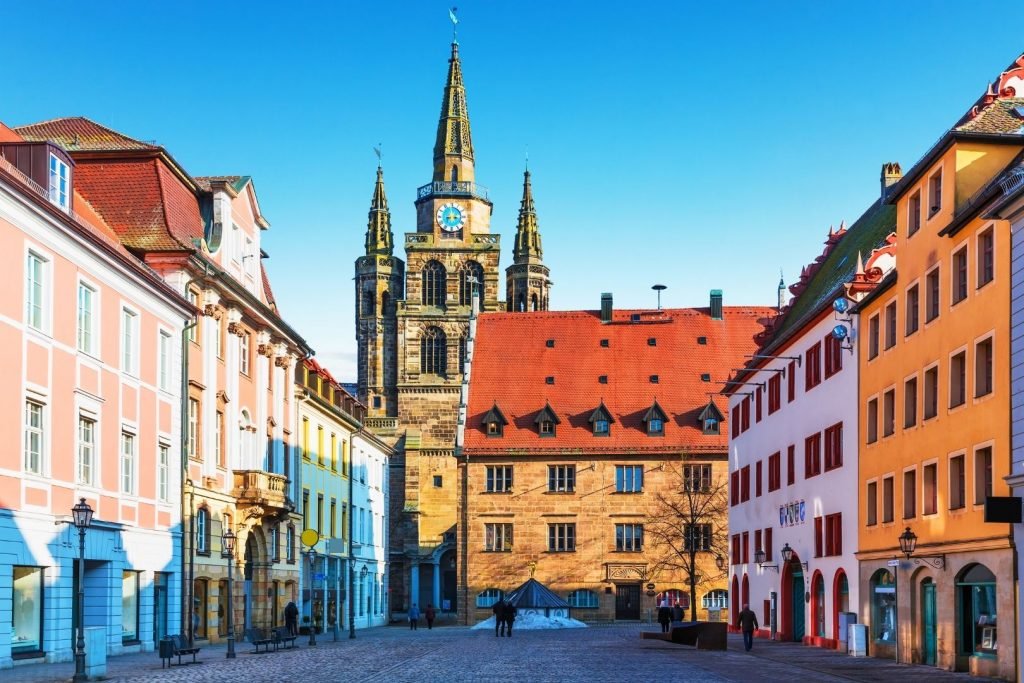 Entry to the country
Germany uses a system that divides geographical regions into high-risk regions, high-incident rate regions, and regions with virus mutations. Countries with more than 200 new cases per 100,000 people weekly are classified as regions with high incident rates. Regions where certain SARS-CoV-2 virus variants are frequently seen are also considered at high risk.
For visitors from these regions, much stricter measures are applied when entering Germany. Only those who currently reside in the country, have a right of the abode or transit passengers are allowed to enter the country. A negative PCR test must be submitted both before departure and after arrival. This also applies to other means of transport such as ferries, trains and buses. It is a little easier for those who come from risk areas, they only need to submit a PCR test done within 48 hours of arrival into the country.
Post-COVID Travel Rules in Spain
Like many countries, Spain has been hit hard by the pandemic with high mortality and case rates. Having reopened its doors to visitors in the summer after one of the most stringent lockdowns in Europe in the spring of 2020, Spain has now entered an emergency state that will last until May 2021.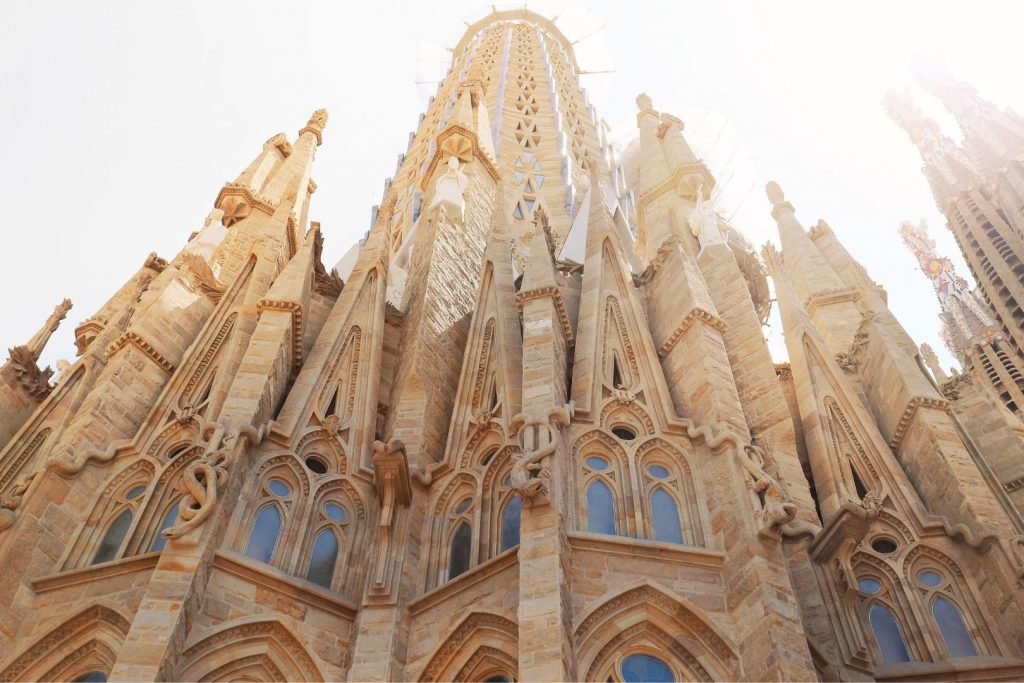 Entry to the country
Visitors from Australia, China, South Korea, Japan, New Zealand, Rwanda, Singapore, Thailand and Uruguay, along with most of the countries in the European Union, are allowed to enter Spain without having to go into quarantine.
Entries from the UK are not permitted, except for Spanish citizens and residents. Although this ban is planned to be lifted on 30th of March, the UK does not allow British citizens to leave the country for touristic purposes, at least until May 17.
All visitors are required to fill in an HCF (Health Control Form) and generate a QR code that they will show upon entering the country. According to the guideline of the ECDC (European Center for Disease Control), passengers arriving from risk areas for compulsory reasons must submit a negative PCR test performed within 72 hours before departure. Since the list of risky countries is constantly changing, it is useful to check the current list before planning a trip.
Post-COVID Travel Rules in The United Kingdom
The UK is one of the countries with the highest number of deaths from COVID-19. Despite being one of the first countries to create the vaccination program, the country went through a rather dangerous second wave last winter. A new mutation, said to be much more contagious, was detected in the country, and many countries canceled UK flights in the last month of 2020.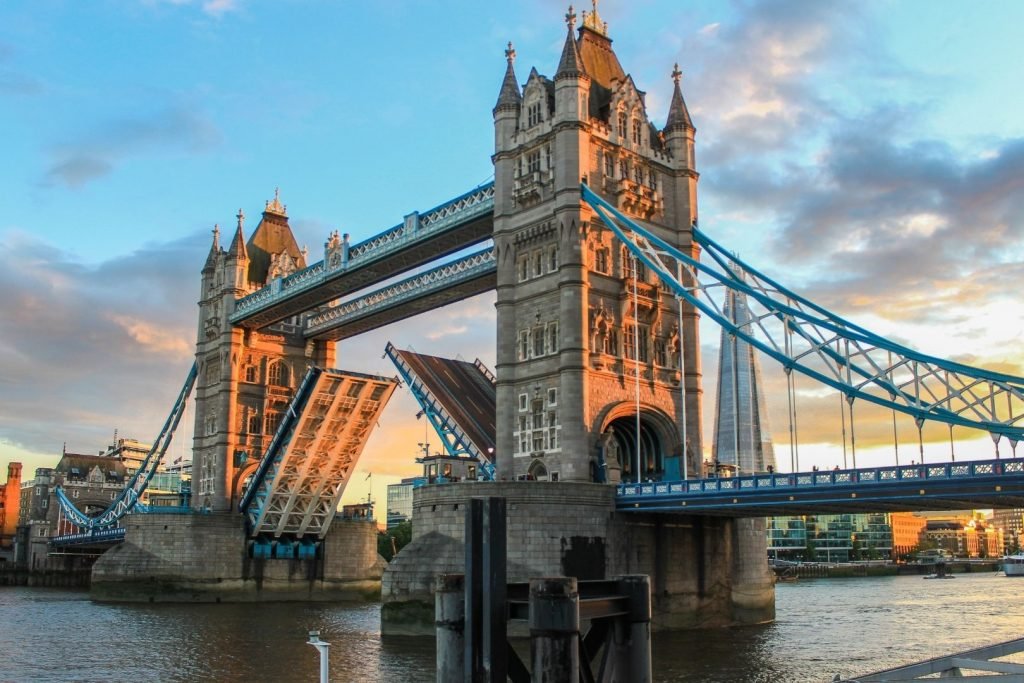 Entry to the country
The country has been in full quarantine since February 22, and quite a lot of restrictions have been imposed on international trips. Visitors from the countries on this list, are not allowed to enter the country unless they're UK residents.
Everyone, including UK citizens, must submit a negative PCR test within 72 hours of arrival and remain in quarantine for 10 days upon the arrival.
Post-COVID Travel Rules in The Netherlands
The Dutch Government strongly discourages travel to the country, except for compelling reasons. With increased restrictions since January 23, it is no longer sufficient to present a negative result of a PCR test taken within 72 hours of arrival in the Netherlands. Travelers are also required to submit a negative result of the antigen rapid test or LAMP test taken within 4 hours before departure. In addition, all travelers are expected to remain in quarantine for 10 days following their arrival in the Netherlands. It is possible for travelers to choose to be tested for coronavirus after five days in quarantine. With a negative test result, quarantine is lifted.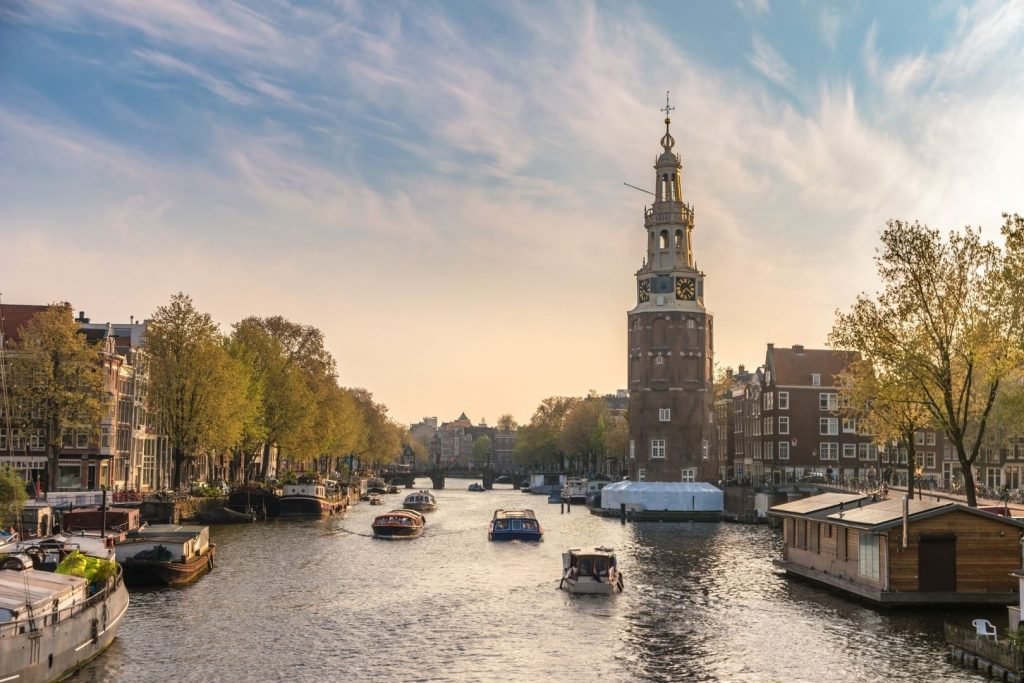 Post-COVID Travel Rules in Belgium
At least until April 1, people traveling to and from Belgium are expected to present valid reasons such as family business, work or study. Moreover, since the end of January, Belgian citizens returning to the country from the UK, South America and South Africa have been required to enter a 10-day quarantine and take a PCR test on the seventh day of their arrival. On the other hand, non-residents of Belgium are obliged to submit two PCR tests, one before departure and one after arrival.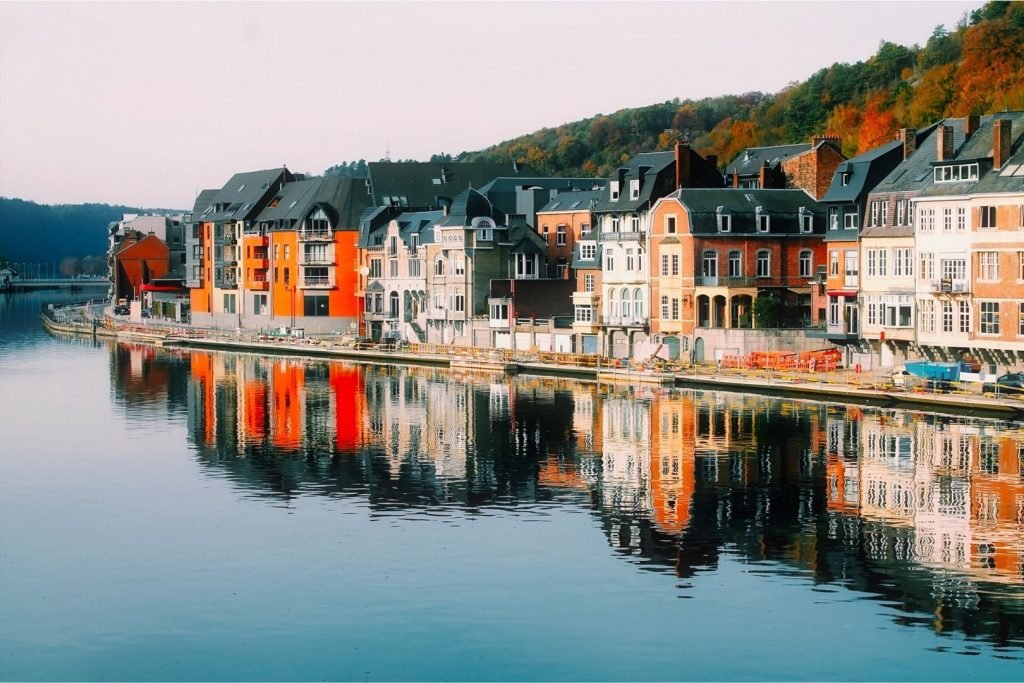 ---
Exacerbated by new and more contagious variants of the virus, the number of new cases around the world still remains high. Be sure to check the latest local restrictions before traveling and stay safe.