Today's customers have a stronger connection to the online world, a shorter attention span and more demand from brands. Users are now faced with countless options and are flooded with messages every day. Powered by the digital world, users research and analyze the features of all kinds of products and services and make their choices accordingly. In such an environment, the role of influencers on consumers comes as no surprise. Many consumers make their purchasing decisions based on the experiences of influencers, and the power held by influencers resulted in brands turning to influencers first in product promotions. It's undeniable that more and more businesses are seeing influencers as a vital part of their marketing strategy. But a bigger challenge lies ahead.
Like all other types of marketing, a considerable amount of money and resources are spent on influencer marketing projects. Naturally, marketers and brands take a closer look at influencer marketing projects to see if the results are worth their money. However, measuring the success of influencer marketing projects can hardly be considered a piece of cake. According to Linqia's 2018 "The State of Influencer Marketing" report, 76% of marketers consider measuring the ROI of influencer marketing campaigns as their top challenge.
Don't worry, we've got you covered, let's take a closer look at how you can measure the success of influencer campaigns.
Key Performance Indicators
KPIs, ie Key Performance Indicators, are essential to measure whether your campaign has met the set goals. There may be many KPIs that will serve to measure the objectives of the different elements of your strategy. However, when it comes to influencer marketing, the most important ones to focus on are Conversion, Engagement, Reach and Awareness. These KPIs will make it easier to track progress, measure how successful the campaign is in meeting its intended goals and stay on track with the campaign.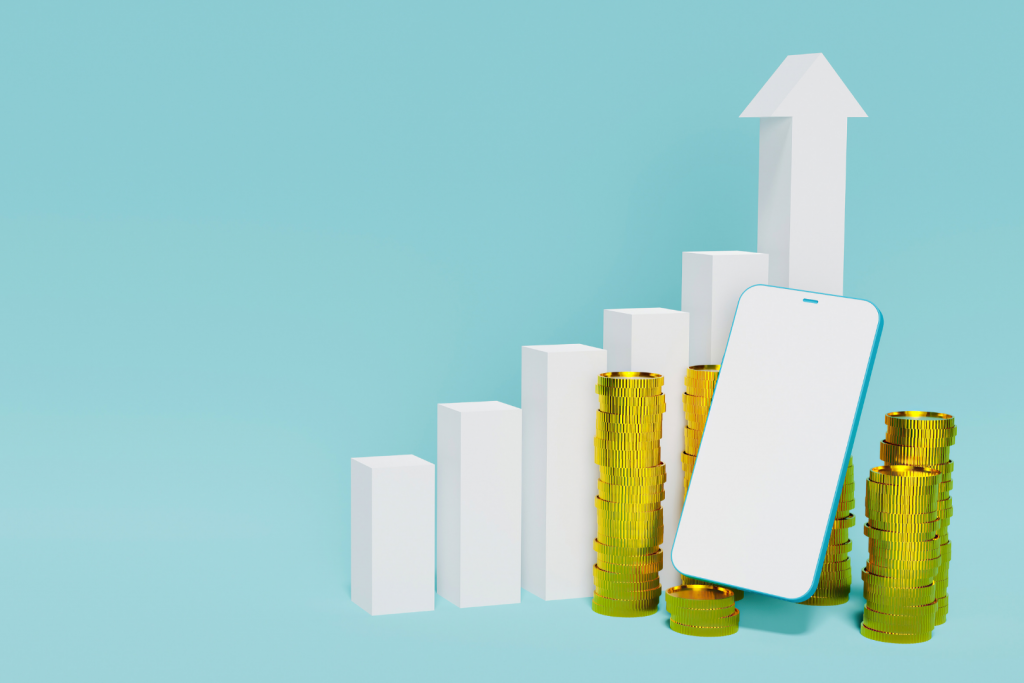 Conversion
While many different goals can be set, in influencer marketing, as in all marketing, the main goal often remains to increase growth and sales – and that's where the conversion rate KPI comes into play.
Conversion rate shows the percentage of users who took the desired action. For our purposes, it is calculated by dividing the number of people who took the desired action by the people who visited the site. For example, if 1000 people click on an ad and 200 people make a purchase, 200 / 1000 = 0.2 is the conversion rate of the site.
One way to track conversions generated by an influencer marketing campaign is to track sales before, during, and after the campaign and compare changes in sales while the campaign is running. For something more detailed, affiliate links, UTM parameters, promo codes, landing pages, and link tracking can be created for the campaign so that traffic sources for customers who convert during the campaign can be tracked.
It's worth remembering that conversions aren't always about sales, and there may be other conversion rates you can monitor. As mentioned earlier, when a user takes the desired action, it counts as a conversion. In other words, the conversion rate can include different actions such as subscription, product sale, click, form filling. For influencer marketing, you may want to track a range of conversion rates. Like how many Facebook likes you have created, how many new followers you have acquired, or how many people have signed up for emails.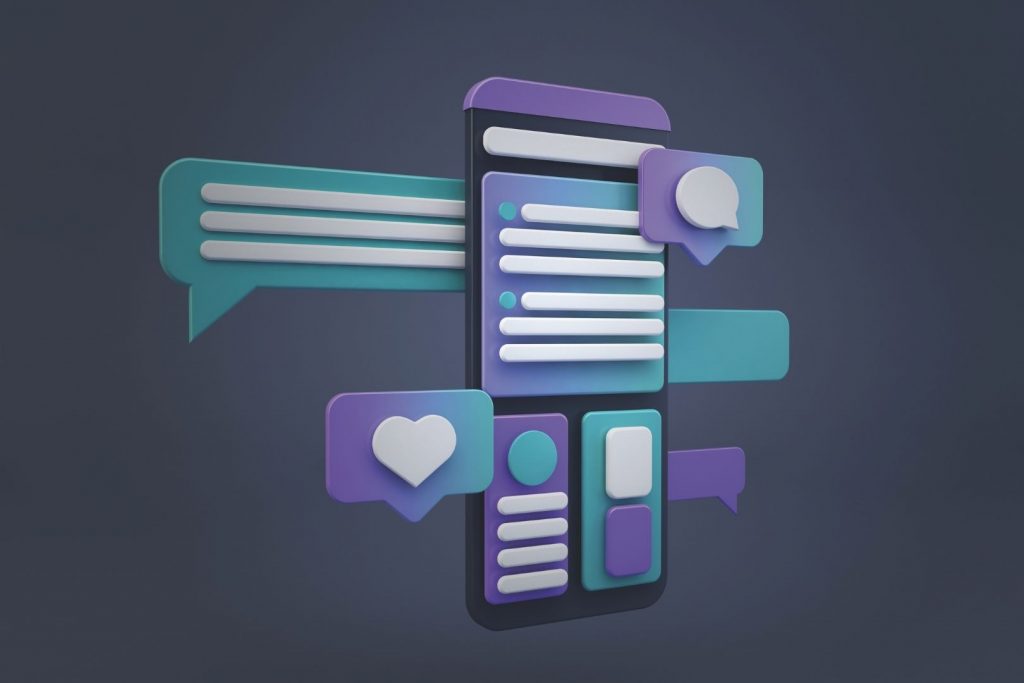 Engagement
Although there are many metrics on digital marketing, it would not be an exaggeration to say that engagement is at the top of the list. Engagement rate shows how relevant a content is to its target audience and is affected by a number of factors such as users' comments, likes and shares. Since each social media platform has different interaction tools, there may be some changes in the interaction rate formula, but more or less the same logic goes for each platform.
Engagement rate is calculated by dividing the number of times users interact with the shared content by the number of impressions.
So, the formula goes like this:
The Total Number of People Who Liked + Commented + Shared the Post divided by / Total Followers, then multiplied by x 100.
Buying Followers is a Bad Idea
Having a high engagement rate on social media is much more valuable than having a large number of followers. For this reason, brands need to focus on creating interaction rather than increasing the number of followers and stay away from follower purchases. The purchased followers are highly likely to be fake – and even if they are real users, they will not be in the target audience that is related to the brand. As a result, these followers will neither like nor leave comments on social media posts. And since they will not interact with the brand, they will only cause the interaction rate to go down.
Reach and Awareness
Influencers have access to a huge audiences that can increase the visibility of brands – which presents a huge opportunity to increase brand awareness and build new relationships. To determine whether this goal has been achieved, it is necessary to monitor how many people were reached with the campaign, how many new potential customers became aware of the brand, and how well the campaign strengthened the brand's position with pre-existing potential customers.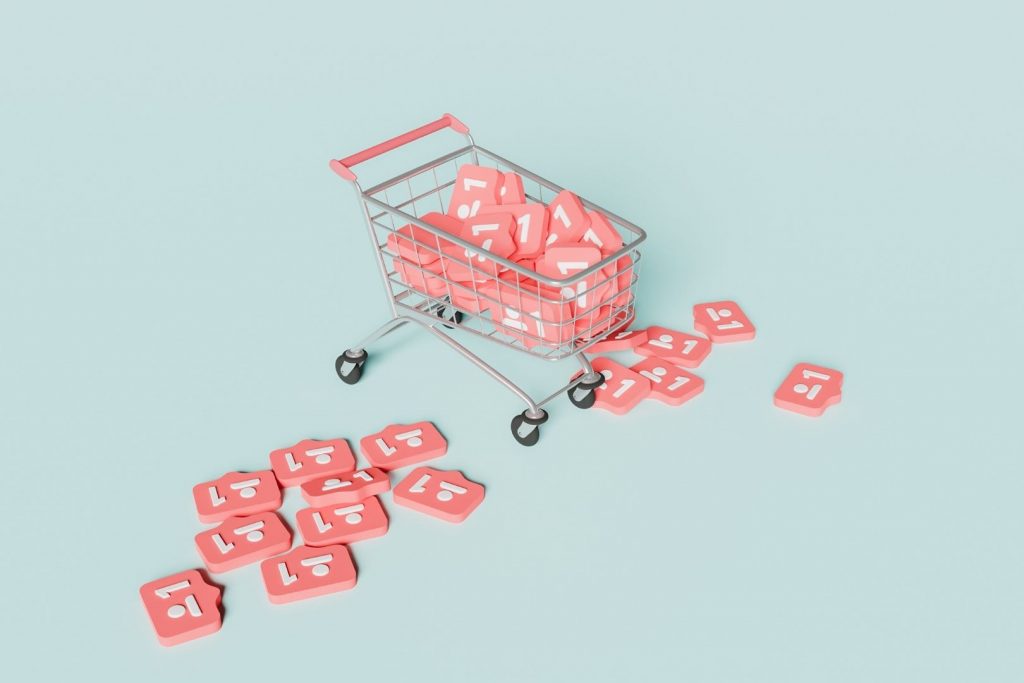 To measure reach and awareness, the impression data of blog posts, social media shares, videos, basically all content created specifically for the campaign can be monitored. This information is available through social media analytics or the influencer's personal sites, if any. Also, new visitors and returning visitors can be compared via Google Analytics while the campaign is running.
Influencer marketing can be a tricky road to navigate, to say the least. For many brands, accurately measuring the success of influencer marketing campaigns often becomes a challenge. On top of that, if the campaign's success isn't properly monitored and tracked, months of hard work can go to waste. Long story short, it's incredibly important for brands to focus on whether the influencer is delivering the desired results – and getting help is always a good idea.
Powered by a large global influencer network, INLOW Bridge helps you select, define, track your Influencer Marketing activities in a sophisticated way. Thanks to Web Scraping developed by INFLOW, INFLOW Bridge can analyze 50,000 Social Media data in a minute. The app receives reliable data via data crawlers without needing any 3rd Party data services.​ And the best part is, the software is undergoing non-stop development with the machine learning efforts behind the app. Thanks to offline events, the trust bond between brands & INFLOW & influencers is much stronger than other software platforms.
---
If you don't want to open a can of worms when measuring the success of your influencer marketing campaign don't forget to explore INFLOW Bridge and and stay on track with influencer marketing by following INFLOW Network!