Instagram, one of the most frequently used social media platforms around the world, is testing a new feature that can make the application inaccessible from links. Within the scope of this feature, users will be able to leave a link to the stories they share in the form of stickers.
We shared with you recently that Instagram will feature the ability to upload photos from desktop. Instagram now has yet another feature. Well, this is not a new one, but just an effective change in the way it is used. Instagram, which allows users to share links, will use a different method to do this now. With this new feature, all users will to be able to share links in their stories.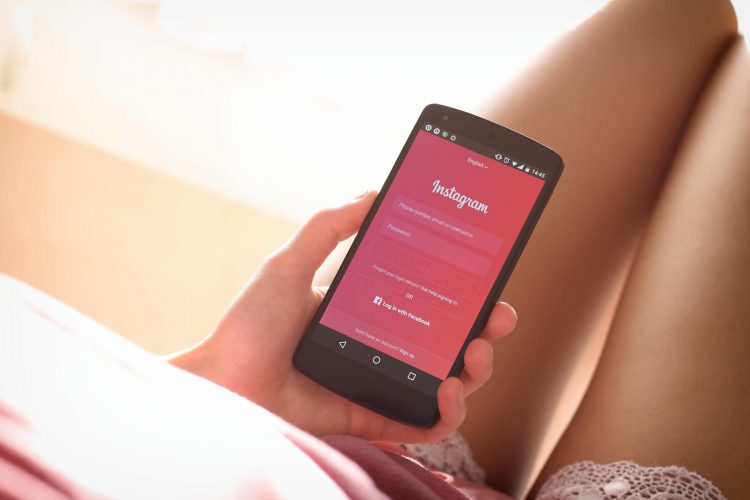 No More Swipe Up
Normally, users could access the links you shared on Instagram by swiping up. When you swipe up the stories you see on an Instagram account, you reach the relevant website. However, you could also reply to stories by swiping up if there were no links attached. But when a link was attached, you could not reply to the shared story, you were only directed to the relevant link. With the method they are testing now, Instagram seems to aim to offer users the opportunity to both share links and receive replies to stories with swipe up at the same time. Of course, the Instagram team states that it will be on guard against users who share links that lead to spam or malicious sites.
Normally, for those who don't know, you need to either have a verified account or have at least 10,000 followers to add links to stories on Instagram. With this new feature,  the link sharing restriction might be lifted. As we said before, the feature is currently in the testing phase but when it comes, it will be big.
---
This new feature of Instagram seems to make users who can't leave a link now very happy. Do you think this feature will be beneficial for Instagram users or do you think this is unnecessary? Leave a comment down below or hit us up on our socials! Stay tuned for more news on social media!