When Instagram was introduced in October 2010, it only allowed users to apply filters on the photos they took and share them with groups of friends. Since then, the platform has continued to develop itself with many new features. In the 11 years that have passed since the day it was first developed, Instagram has made hundreds of updates to keep up with changing trends. Recently, two more have been added to those updates.
Recently Deleted
After recently releasing a new design for its web version, Instagram has now introduced another feature called "Recently deleted". With this new feature, users will be able to recover posts that were deleted up to 30 days ago. Instagram will keep all stories and posts on their servers for 30 days and users will be able to restore them if they wish. If users want to permanently delete their posts, they will have to confirm that they own the account via text message or e-mail.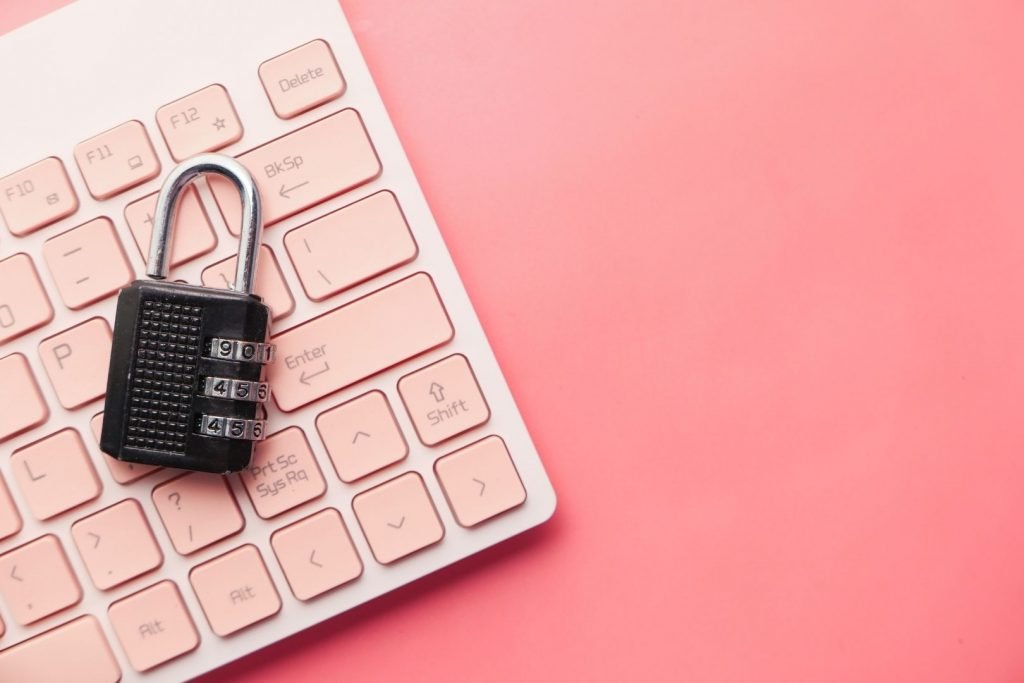 Explaining that the biggest reason behind the introduction of this new feature is hacking attacks, Instagram announced that it will also bring some protections to prevent hackers from compromising accounts.
Since users are generally unaware of the security vulnerabilities in social media platforms, the number of account takeovers and data breaches on digital platforms has increased recently. The first action of people who stole the accounts was usually to delete the posts or the account. In the past, accounts deleted by hackers could be recovered by Instagram, but nothing could be done for deleted content. With this update, Instagram has now increased its firewall and has taken precautions against different actions of hackers as well.
Live Rooms
In October 2020, the duration of the Instagram live broadcast was extended from 1 hour to 4 hours. It was anticipated that the change could be particularly beneficial for live concerts and online educational events. It was also underlined that in order to broadcast live for more than an hour, the accounts should not have committed IP or rule violations.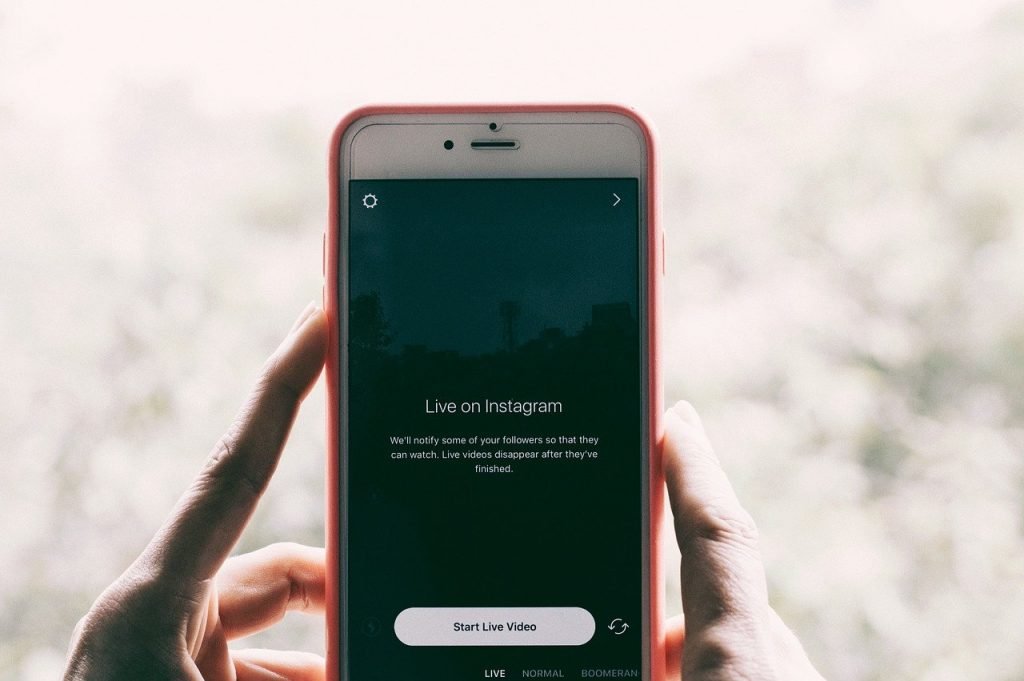 Again, last year, the platform added a new 'Live' tab to the 'IGTV' application in order to increase the accessibility of live broadcasts. The same tab was also placed in the 'Discover' tab to allow users to watch live broadcasts they missed. Therefore, Instagram has been known to have made moves to improve the live streaming experience on the platform for a while.
A New Feature to Improve Instagram Live
As the competition among social media giants is growing, Instagram announced that it will bring the 'room' concept in Clubhouse to the platform.
Live Rooms has entered that chat 👀

Today we're rolling out a way for you + three other people to go Live together and do your thing 🗣🤩 💥https://t.co/PiTilGv2Ag pic.twitter.com/l2OKvCBJh4

— Instagram (@instagram) March 1, 2021
With this new feature called 'Live Rooms', the number of participants in Instagram live broadcasts will now increase to 4. The feature is expected to encourage people to start broadcasting new talk shows and podcasts or to collaborate with other content creators.
Increasing the number of people who can simultaneously participate in a live broadcast makes it easier for content creators to appeal to larger audiences. This means that this feature could potentially lead to an increase in follower numbers and naturally creates a new revenue stream for content creators. Through Instagram Live Rooms, followers can now buy badges to support hosts during the broadcast, or they can use the shopping and live fundraising features.
---
What do you think about the new features Instagram has introduced? Are you a fan of live broadcasts or are you not sure why they are popular? Let us know what you think by leaving a comment below and don't forget to follow INFLOW Network on social media!