For brands that want to sell their products or services online, there are countless platforms to showcase their products. E-commerce sites are the first that come to mind when it comes to selling products on the Internet but changing digital habits have led to the emergence of new sales channels as well. With the development of social media and the increase in channels, brands started commercial activities in no time. Many have flocked to social media to increase their customers and gain recognition – and they are all looking to turn their followers into customers.
To grow the audience and increase sales, the strategy to be implemented on each platform differs. Let's dive into two of the most popular platforms and uncover unique ways to boost sales.
Increasing Sales on Instagram
There are dozens of reasons why Instagram has won the hearts of millions, and we prefer to spend our precious hours on this platform. Sharing the moment, following our friends or favorite influencers, discovering places, products, brands… As such, Instagram has become the heart of online shopping. It has turned into a major sales and marketing channel that brings together those who want to bring their products to the consumers with the right target audience.
According to Hootsuite data, 81% of users gather information from the platform before purchasing a product, 200 million users view at least one business profile each day, and 130 million users click on at least one Instagram Shopping post each month. And that's not all, 72% of users report that they are more likely to buy a product when they see a photo of it on Instagram, with 38% saying they often buy products they see on the platform.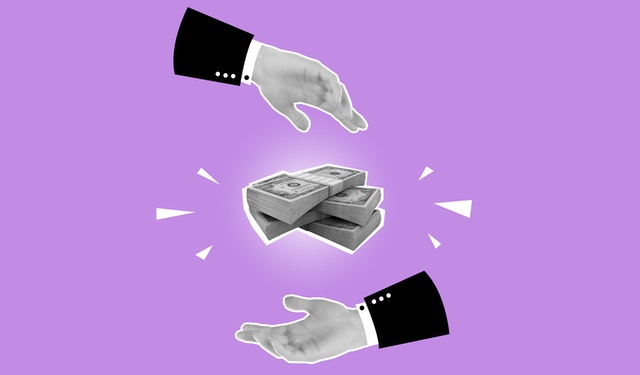 How to boost sales on Instagram?
Open a business account for your brand
It goes without saying that the first step you need to take to sell on Instagram is to open a business account. Selling products or services from personal accounts is quite difficult, and a business account will better reflect your brand's image. You can either create a business account from scratch or convert your personal account to a business account.
Make a difference in bio
Do not forget to include the features that distinguish your products from your competitors in the bio. For example, if your camera is waterproof, your food is gluten-free, or your drinks are sugar-free, be sure to mention it in your bio. Using keywords from your niche will allow your audience to understand what you stand for, what you offer, and whether your account is relevant to them.
Use relevant hashtags
Using hashtags is a must to increase engagement. When you use relevant tags, your products and services are shown to all users who enter and follow these tags – which results in quickly sold products or services. It's also a good idea to create a hashtag of your own that reflects you, describes you, and makes your followers remember your brand when seen. This not only increases the time your followers spend on your account, but also allows new followers to join your network. By encouraging your followers to use this hashtag, you can give people who are interested in your brand a unique place in your account and share their content as well.
Let your users create the content
Nielsen reveals that 92% of consumers make purchasing decisions often relying on other people's recommendations rather than branded content – which is hardly surprising. Marketing with real people and real moments builds trust. You can advertise your products or services for days, weeks or even months, but a single word from a user can be the final determinant when it comes to whether the purchase will take place. As a business, product, service owner, invest in the content that users create about you. Let your existing customers talk about their experiences by sharing user generated content on your own account.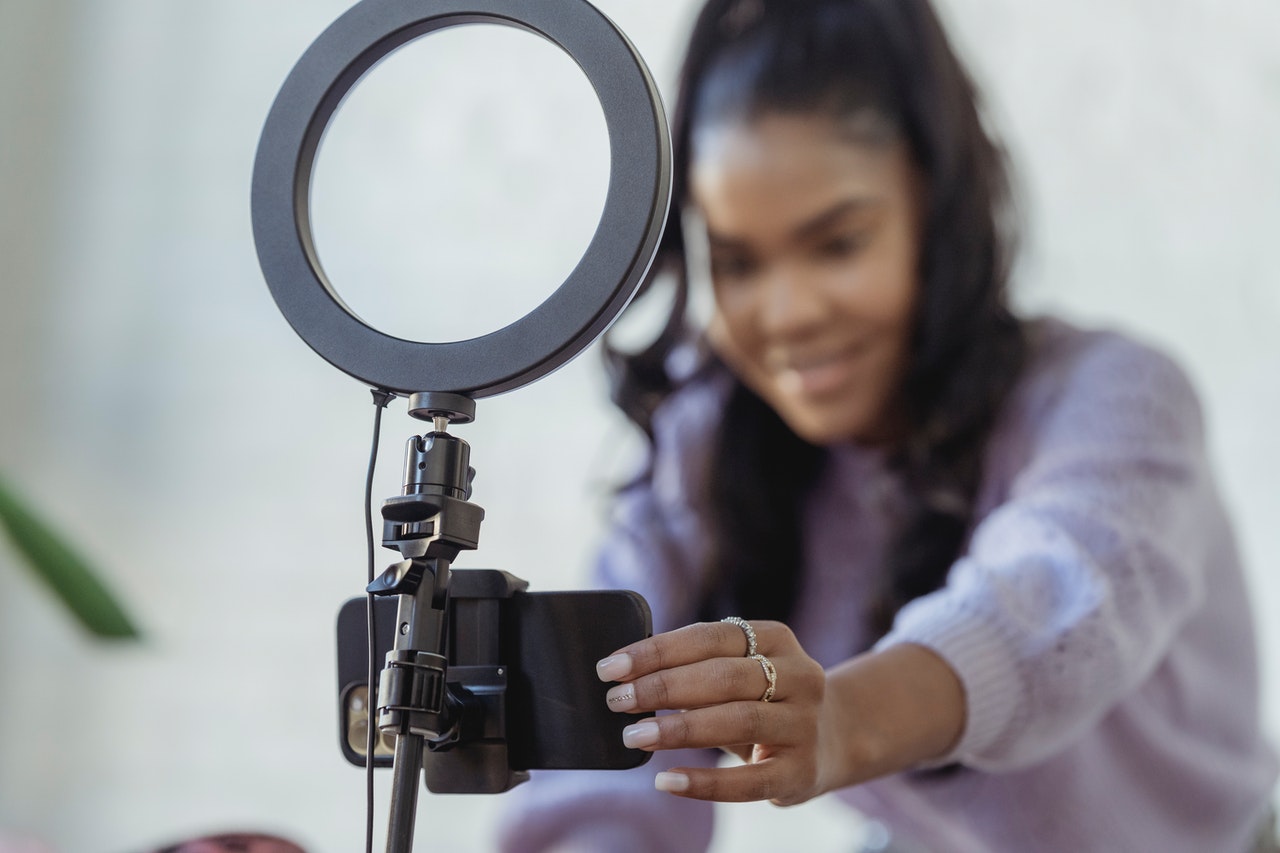 Increasing Sales on Facebook
The number one and most adored platform, Facebook is used for almost everything. Although its primary purpose has been to get people to connect and socialize with each other, the platform has now opened up opportunities to share ideas, spread awareness, promote businesses and, of course, make sales.
How to boost sales on Facebook?
Ask questions and create discussion to increase engagement
If you want to increase engagement on Facebook posts, you have to get shares, comments or likes. Ask questions that will lead your target audience to express their opinions and embrace your brand. Doing so will not only grab their attention, but also build a relationship with them, resulting in long-lasting and loyal consumers.
Retarget and win back your almost-customers
Even if your primary Facebook ad was well-targeted and featured compelling visuals, it's highly likely that users won't make a purchase on their first visit to your page – and that's okay. In fact, getting them to visit your page is more than enough for starters. This will let you know who's interested in your products and open up a whole new way to convert them into customers. In subsequent ads, simply re-target people who have viewed your products but haven't made a purchase yet and prevent potential sale opportunities from slipping away.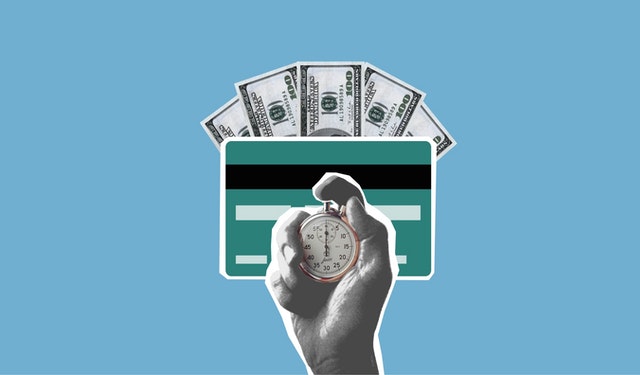 Find the best time to share
If you're wondering how, just check Facebook Insights. Since each page has a different community, the time and day when the reach is high is different for each page. However, there are still some things to consider. First, keep in mind that all Facebook pages produce more content during the day. The working hours of social media professionals and content creators – like everyone else – are usually between 9 am and 5 pm, and hundreds of pages are predominantly posting content during these hours. This means that you are competing with all these pages at the same time during the day. In addition, the Internet has a prime time just like television does. For a start, you can try the 20:00-22:00 pm interval, which is when Facebook users finish their work and start scrolling through the app.
---
If you're wondering how to increase sales on other social media platforms, stay tuned! Follow us on our socials and never miss any upcoming articles!