Are you in need of an Ultimate Youtube Guide? Do you want to be a YouTuber but don't know where to start? Or are you already creating content but you don't know how to make money and keep the income steady? Well, we got you covered! Read along to learn how to become a YouTuber in our Ultimate YouTube Guide!
Starting Tips
Camera Quality and Editing
The Sound Quality is Just As Important
Use Short But Attractive Titles
Use Interesting Thumbnails
Don't Do Clickbait
Write a Good Description
Use Relevant Hashtags
Check Copyright Laws
Use Social Media Actively
Getting Started on YouTube and How to Become a YouTuber
How do you start a YouTube channel?
If you're asking how you can become a YouTuber, the first action should be predictable. Let's say you don't have a channel yet but you want to have one. First you have to decide on your content. Do you want to shoot vlogs or fashion tips or entertainment? The possibilities are endless, what is important is that you need to choose what you think will be the most sustainable for you, as this is a long road and you will need to create videos on a regular basis for a long time. You don't have to stay in one genre your whole YouTube career but it is important to create a consistent audience before creating content on other topics.
Your camera quality and editing is important.
Imagine watching a blurry movie, would you be willing to spend your time on it? Or would you at least try to find a higher quality version? That's why we suggest investing in a good camera to shoot attracting videos. For editing, there are various softwares that you can use to get a good content up, make sure to be familiar with one of them. Some big YouTubers are known for the way they edit their videos, you might be one of them. Your visual quality will be key when you first get started on YouTube.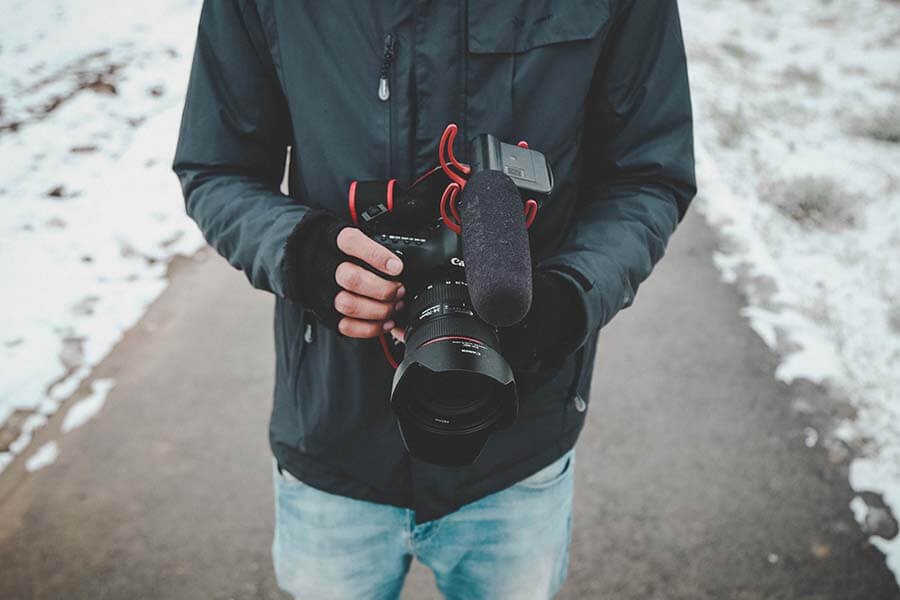 The sound quality is just as important as the video
New smartphones have extremely good cameras nowadays. This means most YouTube creators have the video quality figured out even if they don't use a dedicated camera. However, most people starting out on YouTube forget that your audio quality is also extremely important. If you've had to suffer through bad quality sound then you know it's worse than bad quality video. It's also significantly more difficult to "just get right" because you simply have to use a dedicated microphone. Try to get a hold of a good shotgun mic like the Rode VideoMic Go or a decent lavalier mic for high quality sound that won't make your viewers leave the video in the first minutes.
Use short but attracting titles.
Let's say you shot your video and edited as you liked. Now the next step is the title of your video. This title should give the audience an idea of what they'll be watching, but it also needs to be short and attracting. Don't use titles that are too long or too informative. Make it sharp. Remember, you're just starting out on YouTube; you need a little incentive to make people watch your videos.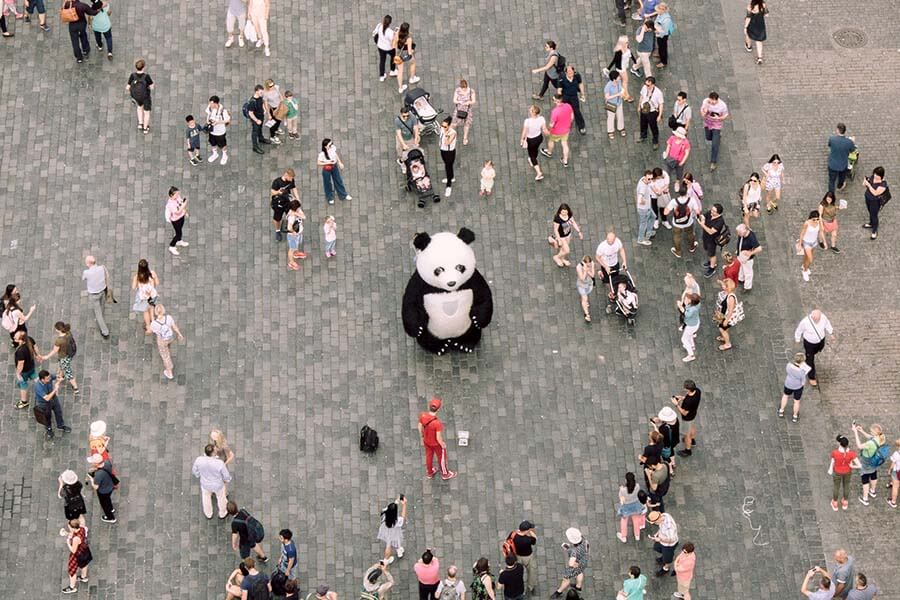 Put an interesting thumbnail, but do not make it clickbait.
Your thumbnail is the first thing your audience sees when you post a new video, so make it interesting, but don't use clickbait just get a high number of views in a short time. Clickbait videos almost never work, and they hurt your reputation in the long run. 
Now that your first video is ready to be up with a good title and an interesting thumbnail, it's time to fill in the other gaps. The question "How to become a YouTuber" can't be fully answered without these details.
Write a short information about your video
But make sure to use keywords here. Don't just dump them as if you are putting hashtags on Instagram. Make it an easily read piece that gives information about the video. Add your other social media platforms as well, and make sure to give credit where you need to regarding music etc.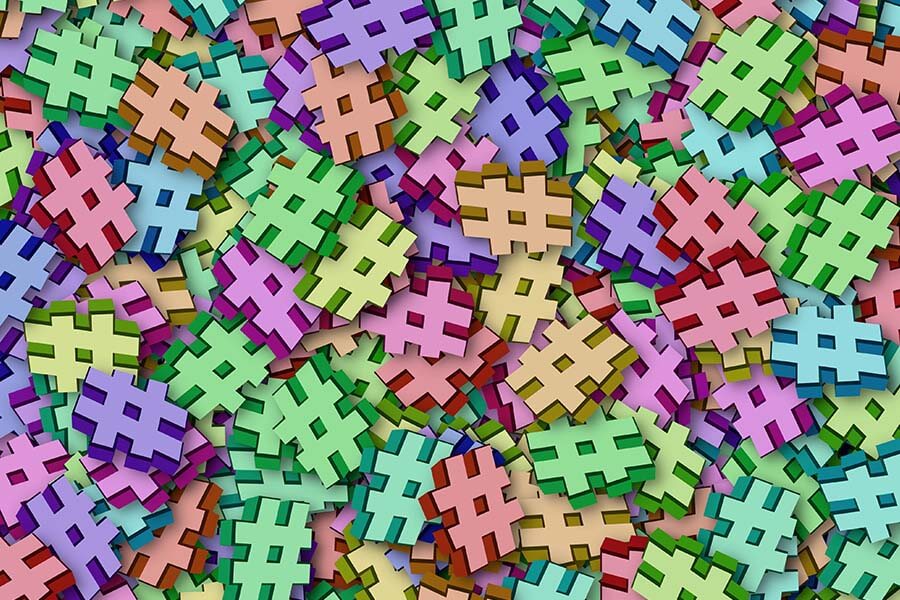 Make sure to use relevant hashtags
Speaking of hashtags, make sure to put relevant hashtags in the hashtag section for your video to be visible to people with similar interests. Make sure to use the keywords you used in the information part of the video as well. You can still get views without putting hashtags, but for a wider distribution you need to benefit from hashtags. It is important to make them relevant to your video though. If you put irrelevant hashtags just to get more views, YouTube may ban the video. 
Check copyright laws
After all of these are done, check if your video violates any copyright laws, or if you have any problems with your video regarding the rules of YouTube. You will see these problems right before you post your video, and if you don't care about them now, you might have a problem with monetizing your videos in the long term. For many people researching how to become a YouTuber, copyright is a dreaded subject. But you shouldn't have any problems with fully original content.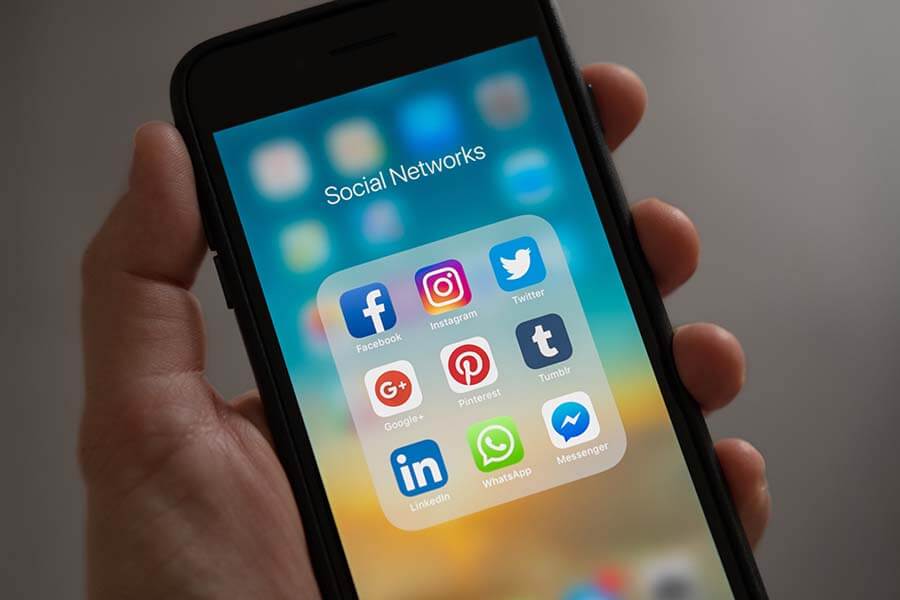 Share your new YouTube video on social media
Now that you have posted your video, make sure to share it on your other social media channels so that people already following you can see that you are now on YouTube as well. Instagram is your best option here, as the platform provides a Swipe Up feature on stories so you can direct your audience to the video. You can also share the video on Facebook for people who do not use YouTube as much, that way you'll both gain more views on YouTube and create an online presence on Facebook as well.
Answer comments
Make sure to answer to comments on your video, if they are not spam of course. Answering comments means you care about your audience, and it will bring you closer to your followers. People expect answers from influencers, and you need to give them what they want so you can get to where you want.
---
This is from us now for your first step into YouTube career. Follow this Ultimate YouTube Guide to the letter, and you'll be on the right track for a successful YouTube career. Stay tuned for more tips and tricks coming on how to become a YouTuber, monetize your videos and become well-known on YouTube!
If you'd like to hear what some famous YouTube creators have to say, click here for a beautiful panel. Leave a comment down below or hit us up on our socials if you have any questions!