You've probably heard of Amazon, as the platform is by far the most popular e-commerce website in United States, and it almost covers 40 percent of all online sales. The platform also had a total of 2.44 billion visits from desktop and mobile during September 2020. So it is not surprising that you all know Amazon. The question here is, do you know Amazon Affiliate Program?
Amazon Affiliate Program is a program for affiliate marketing which allows users to make money from their own websites, blogs, or social media accounts. To put it simple, Amazon Affiliate users receive a commission, or as Amazon says "make referral fees" whenever a customer buys an Amazon product through the links they share on their own websites, blogs, or social media accounts. The program has many benefits for both sides such as providing opportunity for affordable marketing, and providing a service where you can advertise the products you like by creating your own customized link.
Pros of Amazon Affiliate Program
First of all, it is discrimination-free. Anyone who wants can sign up for it, and be an Amazon influencer. You also do not have to advertise anything you don't like or use. What you will link is definitely up to your own wish so there is no scripted links. Anything purchased through your links is a plus to your referral fee. Affiliate Program also includes the services such as Amazon Prime which is also a plus for affiliates. It is really easy to set up an account and start building your page and doing all of that will cost you nothing.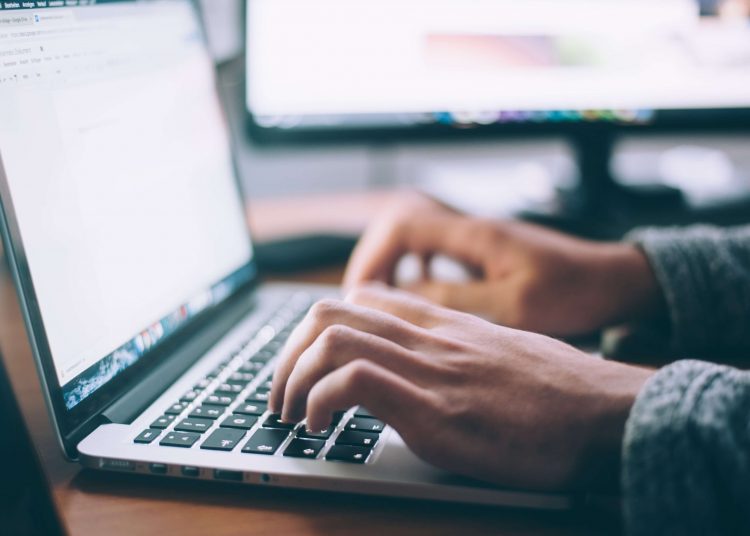 Cons of Amazon Affiliate Program
When it's all that easy, why wouldn't someone choose Amazon Affiliate Program? Well, it's referral fee rate is quite low. That means you earn just a small percentage from the purchase, so sometimes it may not be worth it. People also need to make a purchase from the exact link you share for you to earn money. Otherwise you get nothing. And you only have 180 days to make a sale. If you can't, your account will be deactivated.
How can you sign up to be an Amazon influencer?
First, you need to have a social media account, website, or a blog to sign up to the program. While signing up, you are answering a set of questions regarding your account information such as phone number, address etc. After that, you need to enter your website's link on which you plan to share links, and give a little information about how you drive traffic. It is really easy to sign up and start linking, but if you are still confused about how to sign up, here is a helping video for you.
---
What do you think of being an Amazon influencer? Affiliate programs are a great way to make a little extra money if you are an influencer. The important thing is to keep your link and products authentic, and not share anything that you do not approve of. There are various other platform that offer affiliate programs for influencers. Keep following us to learn more about how you can earn money with a swipe up on your story!
Want to learn more about affiliate marketing? Check out this article on the pros and cons of affiliate marketing.