When you think about which audience is more engaged, and receptive on social media, either Gen Z or Millennials comes to mind. It's quite tempting to associate social media with a bunch of young people as they have dominated the media's focus over the past decade. But in reality, it is the older generations that play a critical, and under-appreciated role on social media.
Generation X
Born between 1965 and 1980, Generation X is somehow stuck in the middle of two larger generations, Millennials and Baby Boomers. Although outnumbered by younger and older generations, it is Generation X that pulls the strings. They hold the majority of business leadership positions, and their purchasing power accounts for 31% of the total US income.
When talking about social media, many are surprised that this generation is more connected than Millennials. According to research, they use social media 40 minutes more each week than Millennials.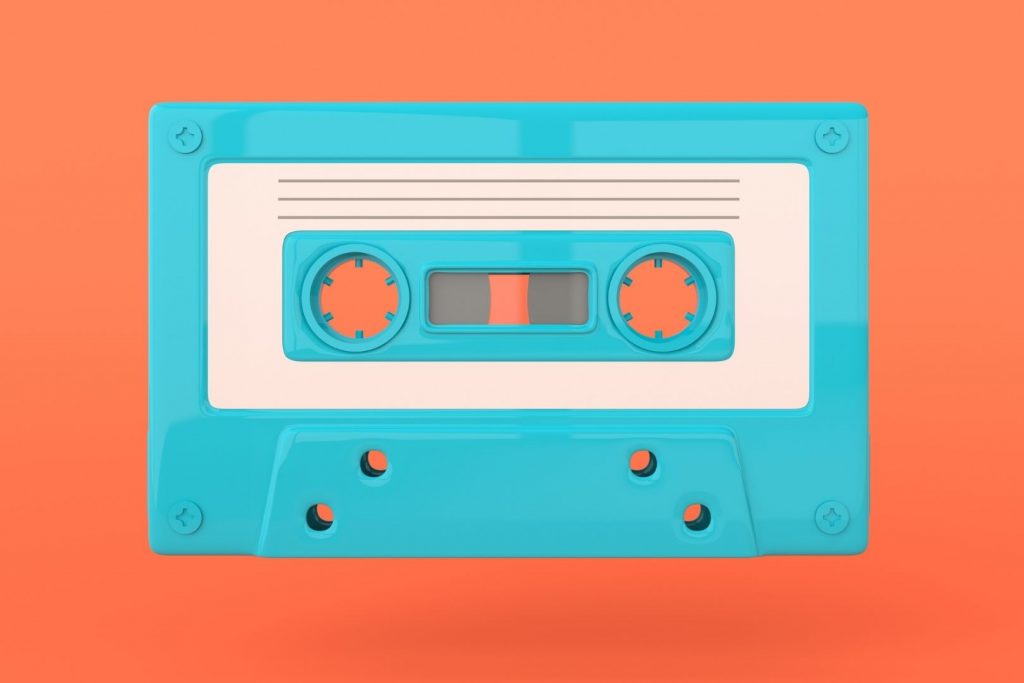 Baby Boomers
According to the Mintel report in 2019, there are more than 70 million baby boomers in the US with a spending power well over $300 billion. This overlooked generation is currently ranges in age from 57 to 75, which may be one reason many assume they are not interested in social media. But the idea that baby boomers aren't on social media is just a myth. Data from 2018 shows that they spend almost 27 hours per week on social media, and are 19% more likely to share content than other generations. They tend to look for new brands or search for products online, with Facebook and YouTube being the most preferred platforms.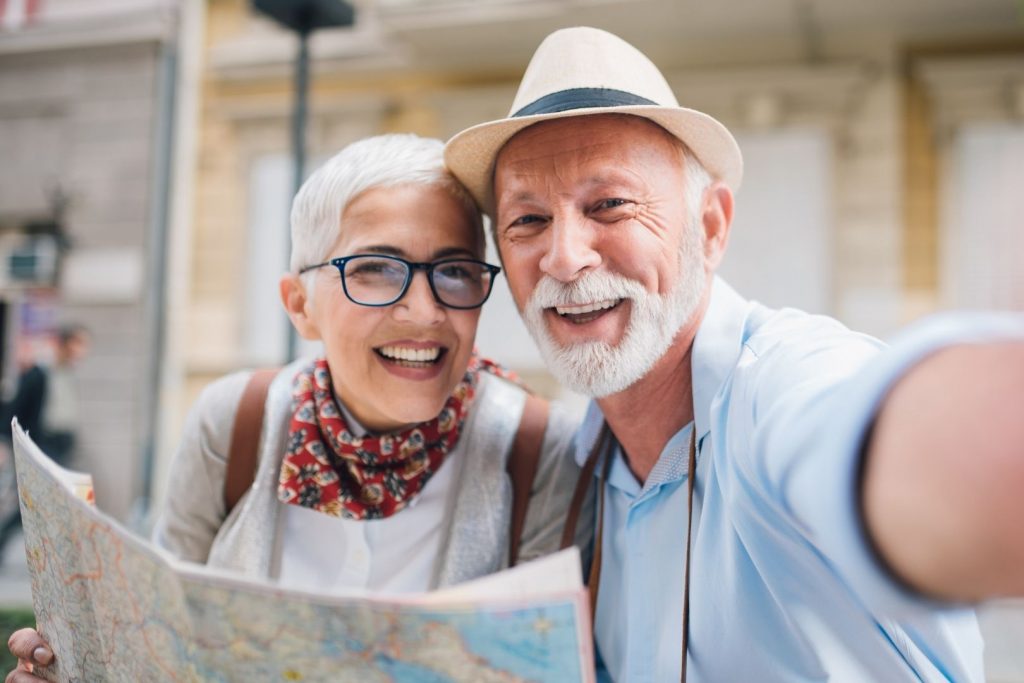 How do older generations get along with social media?
Contrary to popular belief, older generations are not lagging behind when it comes to social media. They are the Silicon Valley elite behind popular tech brands such as Apple, Google, Twitter, and Tesla. After all, Generation X is behind the invention of social media and the spread of the internet. It even seems like they were the ones who invented everything millennial.
The coolest generation
Gen X created a unique brand of cool that still remains influential. They saw the golden age of hip-hop, the last great eras of rock music, and the emergence of musical movements that remain hitmakers today: R&B girl groups, boy bands and electronic music.
And it's not just the music. Remakes of popular productions like Star Wars, Transformers and Full House grace our screens. Heroes such as Wonder Women, Iron Man, and the King of Atlantis, Aquaman, which swept the country in the '90s, are back. Add in the emergence of reality shows, gaming culture and selective viewing, and you could almost say we live in a world shaped by the talent and taste of Gen X.
Granfluencers
Creating content on social media is no longer reserved for only young people. A new type of influencer is emerging from the older but tech-savvy generation – granfluencers.
@baddiewinkle
Helen Ruth Elam of Knoxville was first hit the Internet's radar at the age of 85. And she currently has a whopping 3.5 million followers. Before climbing up the celebrity ladder with a photo shared by her granddaughter in 2014, Elam had been working in a factory for 28 years. Her rebel vibe went viral after a single post in a tie-dye t-shirt. Today her feed features couture that is too colorful even for an Andy Warhol painting.
Bu gönderiyi Instagram'da gör
@baddiewinkle, whose former sponsorships include brands such as Amazon Echo Show 8, Svedka Vodka, LG, Canada Dry, Aussie, My / Mochi Ice Cream, Jack in the Box, Fashion Nova, Lisa Frank, INC. can claim up to $ 9,815 per sponsored post, according to the Daily Front Row report.
@iconaccidential
Lyn Slater, 67, boasts nearly 800K followers on Instagram. The associate law professor of Fordham University in New York acquired her insta fame 'accidentally' when photographers mistook her for a fashion icon – as her Instagram handle implies.
Bu gönderiyi Instagram'da gör
Today, Slater's sponsored posts are worth almost 3K each, proving that although age is just a number, money is definitely not.
@travelingblackwidow
It wasn't the usual 20-something, with excellent home design and massive follower numbers that the brand Aura Frames' most successful influencer collaboration last year. It was 65-year-old Charlotte Simpson, a retired guidance counselor, @travelingblackwidow. Her work generated almost 5 times more conversations than a typical influencer campaign, and most importantly it generated an engagement 6 times more than the normal.
Bu gönderiyi Instagram'da gör
There is great potential in influencer marketing towards older generations. The takeaway is to identify the unique interests and interaction habits of each demographic, and to adopt the most effective approach to target them. After all, older generations are no longer just merely viewers or followers on social media, but also active contributors and content creators.
---
Do you think the presence of older demographics on social media is important? What do you think will be the future of granfluencers? Don't forget to share your thoughts in the comments section below and follow us on our socials!