It finally happened. The day I dreaded, yet knew it would come. I, purposely, posted on TikTok.
I wasn't that much of a stranger to the format or the platform. I'd been shooting Instagram Reels for the past few months, and watching TikTok for almost a year. And yet, I'd never thought about actually participating in the act of posting a TikTok video.
What made me bite the bullet was realizing I could be missing out on a great opportunity because of my prejudice against TikTok. Going back around 10 years, we all had the same thing against Instagram. We hated on it, deeming it a place for teenagers who liked sepia filters on their square shots. If you jumped up on the Instagram wagon back then, you probably had a much easier time building an audience since there was significantly less competition. Most of us missed out on this opportunity because we were "too cool" for Instagram, and now we post 10 stories a day anyways.
Here's What I Learned About TikTok from Gaining 3.000 Followers in a Week
Here's some backstory: I have a somewhat small following on Instagram, on a pretty small niche. And I've been posting 30-second fact-based Reels for the past few months, which have really helped me reach new people. A few weeks ago, I started posting those same Reels on TikTok, one video a day until I used up all my stock. The reaction was overwhelming, lighting up my screen with 50 notifications at a time to the point where I had to turn them off to get work done. By the end of the week, I had 3000+ followers. I had originally started with 6.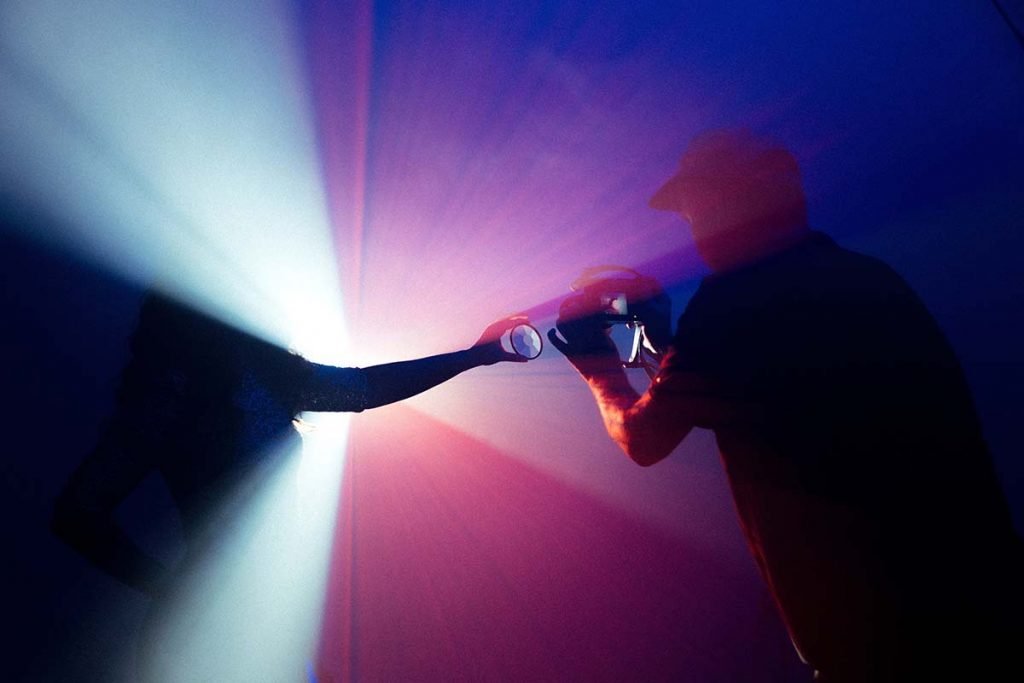 1. High quality content stands out.
TikTok is a pretty casual platform, where most creators just shoot quick and easy videos with their phones. The amount of people who shoot with an actual camera and professionally edit their videos is quite small, to the point where only the dedicated "TikTok influencers" do it. When you post a video that both looks good, and actually says something; it's a statement that makes you stand out like you just walked into a party with a 6-pack in your hand. Even if you get an extra 3-second attention because your video looks and sounds good, that's 3 seconds you can use to keep the user on your content.
So no, you don't have to dance or create super casual content on TikTok. As always, originality wins.
2. You can, and should post your Instagram Reels on TikTok.
Instagram does have a policy about recycling content from TikTok, in that the Reels algorithm ignores videos with the TikTok stamp. However, because your Reels don't have an Instagram stamp on them, you can also share them on TikTok. So if you already post Reels, there's a place for them on TikTok as well. In my case, I mostly only posted my Reels and they performed great.

3. It is a different crowd.
Almost everyone is on Instagram nowadays. This means you can cater towards a very broad array of demographics. In my case, I target 18-30 year olds on Instagram, in a niche that's predominantly 30+. On TikTok, I've realized my audience was at the very youngest end of that spectrum.
Beyond that, I've been speaking about the same things on Instagram for years, and my followers caught up at some point. We've moved beyond the extreme basics. This was not the case with TikTok, as everyone was very green. At some point, it felt like I was home for the holidays and had to explain what I did for a living to a very crowded room of curious people I haven't seen in years.
So you do have to be a lot more welcoming towards younger people if you're looking to get into TikTok. This might even mean slightly simplifying your messages if you choose to create content specific to the platform.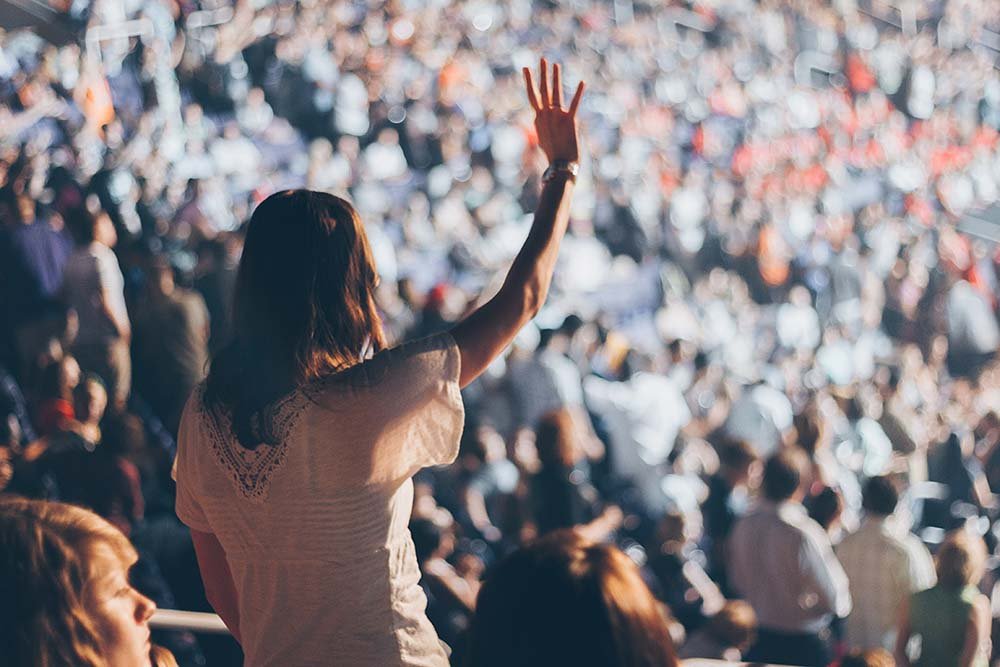 4. People love to interact.
While Instagram is a lot more structured and not many people are dying to comment on your content out of the blue, TikTok is different. People love to comment, ask questions if you have a different niche, request new videos, and even duet with you. Because TikTok makes interacting with other people's videos one of the main features of the platform with the "Duets", users are naturally keen on adding their own touches. If you're going to be on the platform, you have to acknowledge that your videos will go on to be a part of the dynamic community and not just stand alone by themselves
5. It's a different type of interaction.
Most users on TikTok, who are not creators, are anonymous. They either have made-up nicknames or no name at all and just a numbered user code. While people will follow you and comment on your videos, you will not be able to connect on a personal level like you do on Instagram where almost every user has an active profile. This is a lot more similar to YouTube where you do all the sharing and your audience mostly stays as nicknames who comment on your videos.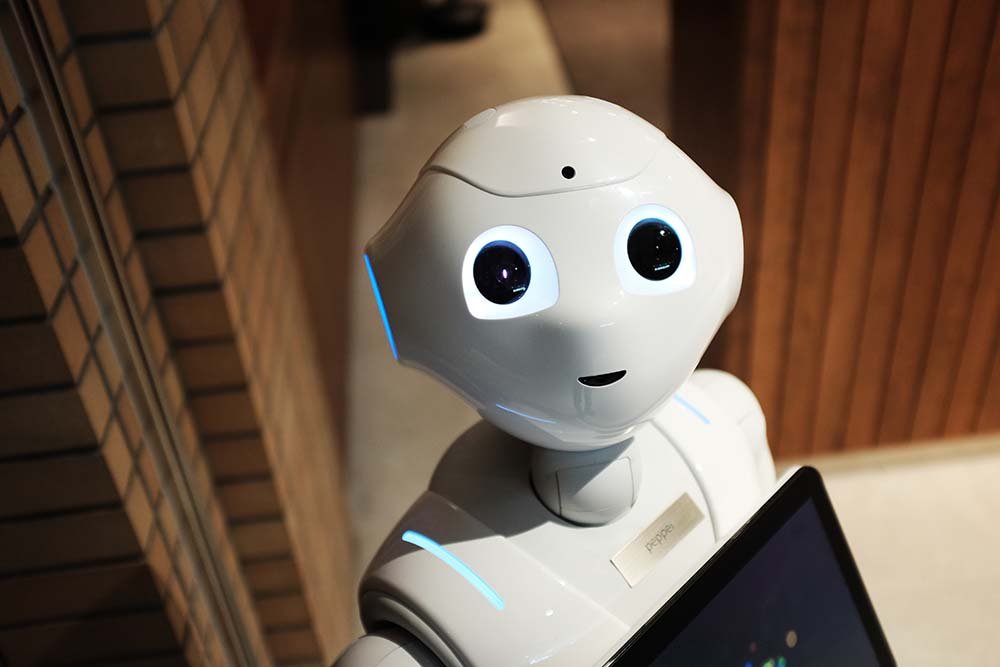 6. It's all up to the algorithm.
Every video you put out there is at the mercy of "The Algorithm". We know TikTok's algorithm is a lot more aggressive in blowing unknown users up, compared to Instagram. (I went from 6 followers to 3000 thousand in a week.) While this is great if you're booming, you have to know that your acceleration will not remain the same. Your last few videos got 50 thousand views and now you have thousands of followers? Great, your next video may only get a thousand.
I have to admit, this constant "sky-rocket and dip down" scheme did feel like TikTok was flirting with me in an extremely awkward way. For a few days I was bombarded with notifications, followed by a few days of silence, and then back to the constant flow of likes and followers. Did this thrilling rollercoaster ride get me hooked up to the platform and turn me into a TikTok junkie? Absolutely. Was this the plan all along? Yeah, probably.
---
These are what I learned from a very productive week on TikTok!
TikTok right now, is the Instagram of 10 years ago. The platform widened its audience further in the first months of the pandemic, with lots of "older" people having more time on their hands and looking for something new to do. Contrary to the common belief, it's not just for kids anymore. More and more people are flocking to TikTok, and within a few years you'll be on there too. It is in your power to attract the high quality audience you're looking for to the platform.
If all of this sounds great and you're ready for the challenges of a brand new platform, or if you're already shooting Reels for Instagram; I strongly believe you should begin investing in your TikTok presence as well.
If you've had a similar experience you would like to share, or any comments; leave them down below or hit us up on our socials!