We live in a fast-paced age with all the advancements in technology. So taking time to do something for ourselves is a great luxury. But it is pretty easy to be bored of the glamorous and shiny lives that we see on social media, and we often find ourselves comparing our lowest moments to other people's highest ones. Yes, consuming social media is great, but sometimes it doesn't take our mind off of our daily struggles, and it doesn't really offer much value if we are only on the aesthetic side of the app.
Audiobooks have been a great escape for people who like to multitask, can't focus on one task for a long time, or are looking for something fictional to take a vacation from the perfectly curated lives of others. It also offers a great alternative for people who don't want to carry books with them or who don't want to buy printed books all the time. Especially when we returned to our routine lives after the pandemic, the time we spend on our personal development and hobbies has unfortunately became limited, and reading books is one of these hobbies. These applications, which allow you to listen to a book even while working, on the road, or while cleaning, are in great demand today due to all these changes in our daily lives.
In this article special for Audiobook Day, we will take a look at the audiobook applications that you can download to enjoy your favorite authors.
Audible
Undoubtedly the most well-known audiobook application Audible, is part of Amazon. If you sign up at audible.com with prime membership, you can get two free credits in your Audible Premium Plus trial. It offers solid playback features such as chapter navigation, bookmarks, a sleep mode, variable playback speed, and multitasking support for background playback and downloading. Audible contains more than 470,000 titles in its library. If you have Alexa, it can pull up your audiobooks for reading through Echo, Tap, or Echo Dot. It's a free app, but you can have membership plans by paying $7.95/monthly (audible plus) or $14.95/monthly (audible premium plus) on iOS or Android.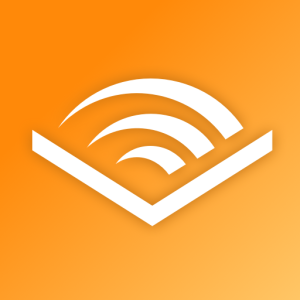 Realm
Realm with the new name has original fiction podcasts and audiobook series. You can listen to some content for free, but if you get a subscription, you can remove ads, read the book aloud or in text, or unlock special deals. You can go unlimited by paying $2.49/monthly for an annual membership or $3.99 for one month.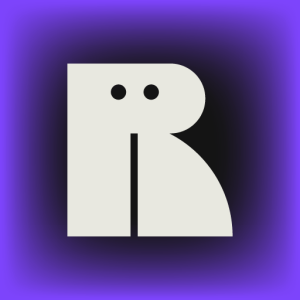 Audiobook.com
Audiobook.com, one of the first applications that comes to mind when it comes to audiobook applications, contains more than 200,000 pieces of content that you can listen to online or offline. While the app offers you various features such as automatic playback speed, automatic bookmarking, and sleep timer, it also provides inter-device synchronization, allowing you to progress without losing where you left off on all your electronic devices. You can also join the Audiobooks Clubs with this app! It's a free app, but you can have a membership plan by paying $14.95/monthly on iOS or Android.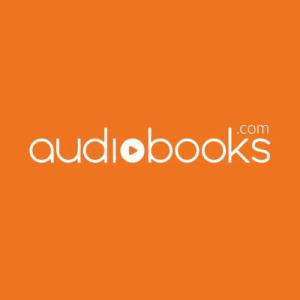 Nook Audiobooks
On Nook Audiobooks App, more than 50,000 different types of content have been released by Barnes & Noble. Instead of a subscription system, Nook has an online store that allows users to purchase individual books and listen to them through the app. It's available for iOS and Android.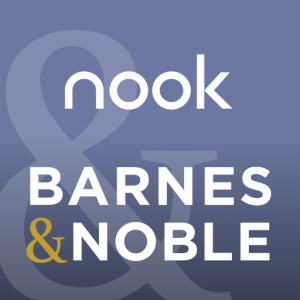 Kobo Books
The app gives you features like a timeline progress bar, time skip buttons, chapter navigation, playback speed configuration, and a snooze timer. Offering great convenience to its users thanks to its cross-platform syncing feature, Kobo offers new users a $5 discount for their first book. You can have a VIP membership for a year by paying just $10, and it's available for iOS and Android!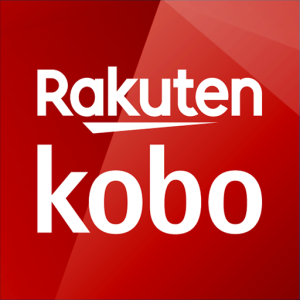 ---
Do you use audiobook apps? Which is your favorite audiobook app? Let us know in the comments below and don't forget to stay tuned on our socials!