From changing the exposure to creating a new person, there are thousands of apps out there to help you create your perfect photo and video. We have compiled a list of apps for you to try out. But be careful not to get too carried away, otherwise you'll over-expose your content, and become too sharp for your audience. 
VSCO
PREQUEL
Snapseed
Lightroom
PicsArt
HUJI
Filmr
Best Apps to Edit Photos & Videos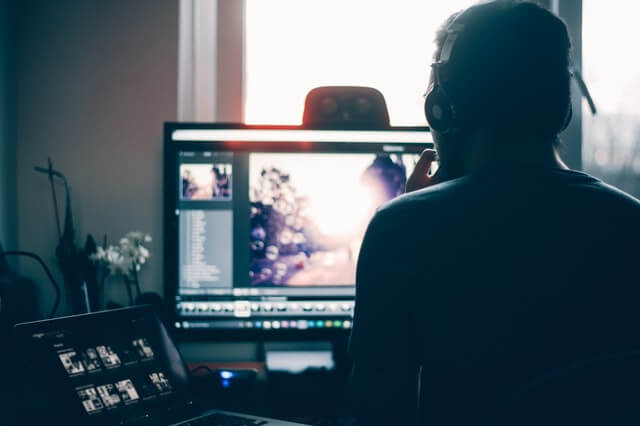 1- VSCO
The oldie but goldie of editing apps, VSCO even created a type called "VSCO Girl". With oversized t-shirts, scrunchies, instant cameras and more, the "VSCO Girl" is the hipster of previous years. VSCO helps users create photos with different moods, lights, colors through filters. Recently the app added a video editing function as well, so go ahead and add a little dust to your Reels.
2- PREQUEL
Prequel is an app that allows users to create videos with sparkles, glimmers, periodical filters, and you can even create a VHS video with it. It has a lot of filters, but the app is more popular for its effects. Once you try a video with a Prequel effect, chances are you won't be able to share another video without one.
3- Snapseed
Snapseed is more for professionals who are looking to sharpen their photographs, change the structure, add or remove light, and many other things. The app also allows users to clean photos of any unwanted objects or photobombers, so you can clear out that beach photo easily on Snapseed. 
4- Lightroom
Lightroom is the one for people who look at photos in little details. Besides changing the exposure, contrast and sharpness, you can individually change the temperature of colors. You can also add text or stickers to your content too.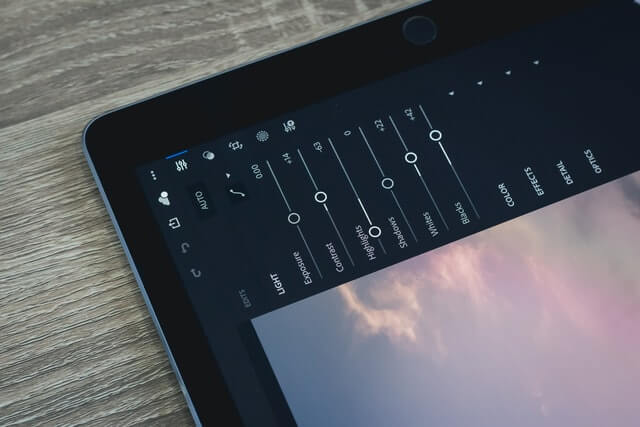 5- PicsArt
The easiest way to spice up your content is through PicsArt. The app even allows you to create a golden hour photo without shooting during the golden hour. What not to like, right?
6- HUJI
Are you one of those people who just like the nostalgic feeling of photos but too lazy to get your films developed? HUJI will be your best friend then. The app adds filters and light leaks randomly to photos, and you get a unique piece each time. 
7- Filmr
Filmr is an app specifically for video content. You can create your story on the app while adding color, music and much more. Try it out if you are shooting your video content on your phone, so you don't have to transfer anything to your computer and back to your phone.
---
Do you use any of these apps or have any other app suggestions for us to try out? Let us know in the comments below or hit us up on our socials!