Not a day goes by without technological advancements exciting us, offering us the opportunity to step into a universe where the boundaries between the virtual and real worlds disappear, and perfect harmony is achieved. One such development that has captured our attention is Apple's recent introduction of the "Apple Vision Pro Headset." The benefits it offers to humanity are numerous, but in this article, we will focus on the effects of Apple headsets, which attract our attention more, on influencers.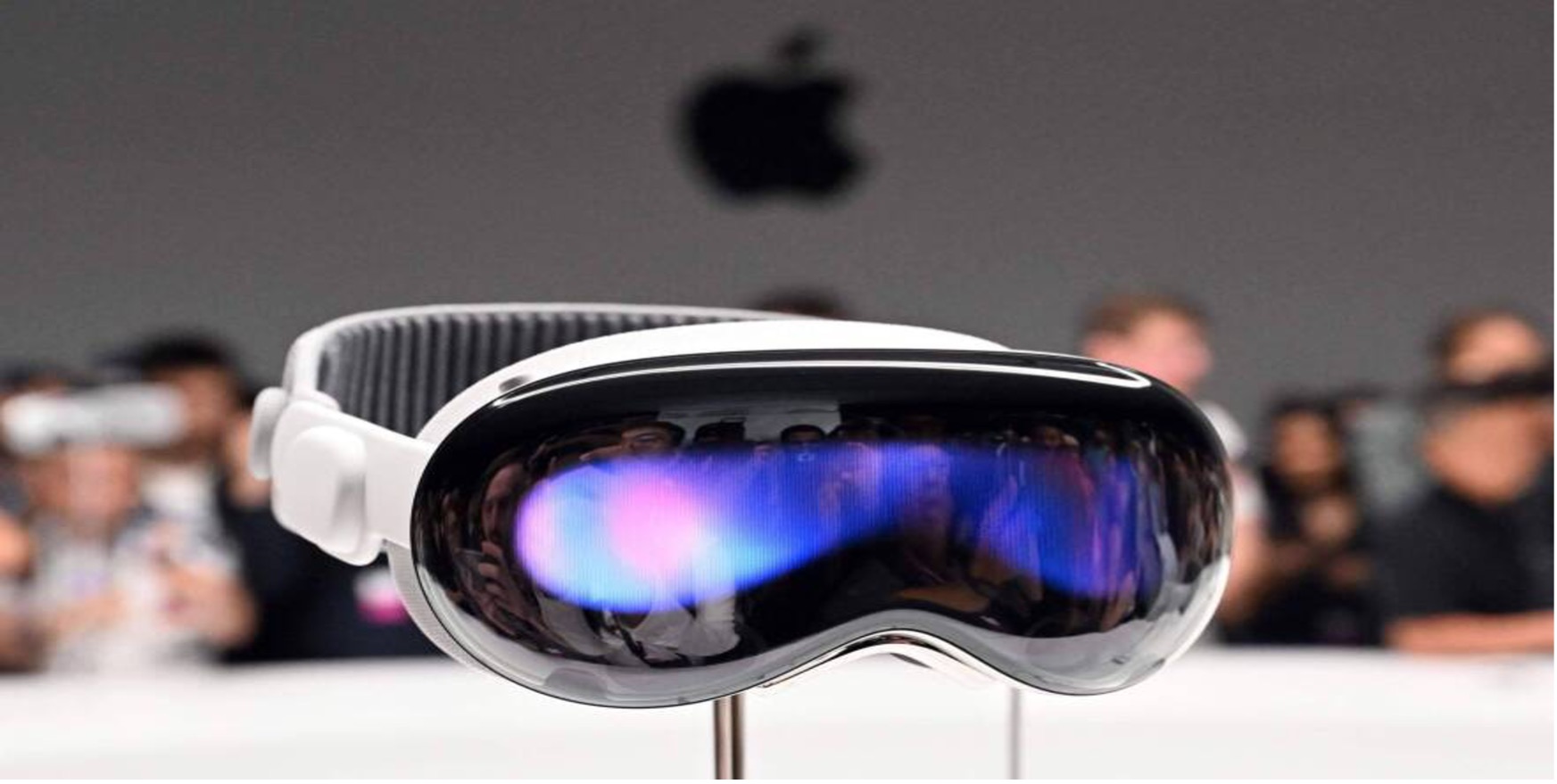 Apple Headsets' Contribution to Influencers:
In a digital world where influencers often imitate each other, leading to monotonous content, Apple headsets introduce a new dimension that revolutionizes the digital landscape. These headsets enable influencers to unleash their creativity without limitations and produce limitless content. By utilizing headsets, influencers can offer their followers incredible and captivating experiences, creating a revolution in the digital world. So, how can influencers utilize headsets to increase their content engagement?
Creating Apple Headsets Content:
For instance, a travel influencer can use Apple's headsets to provide their audience with immersive travel experiences like never before. By recording high-resolution 360-degree films and images of the places they visit, influencers can visually transport their followers to these locations. Followers can experience the sounds, landscapes, and atmosphere as if they were physically there by using headsets. Similarly, foodie influencers can cook with their followers in a virtual kitchen, simulating the taste and aroma of the dishes, creating unforgettable memories. They can also take their audience on virtual restaurant tours, showcasing popular or unique dining establishments, allowing viewers to explore the restaurant space, see the presentation of dishes, and gain insight into the overall dining experience. The novel possibilities offered by headsets can significantly increase engagement and foster deeper connections between influencers and their audiences.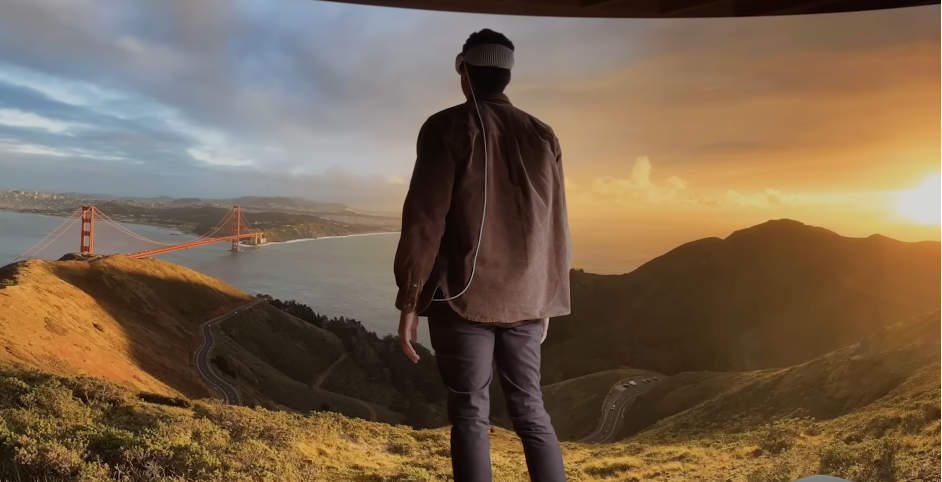 Apple Headsets Virtual Collaborations:
Apple headsets offer influencers the opportunity to establish strong collaborations with brands. Virtual reality experiences allow influencers to create interactive content in partnership with brands. For example, a fitness influencer can partner with a sportswear brand to provide their followers with virtual sports experiences and showcase the brand's products interactively. Likewise, a fashion influencer can collaborate with clothing brands to offer followers a virtual dressing room experience, while a beauty influencer can partner with skincare brands to create a virtual spa experience. These collaborations not only create new revenue streams for influencers but also enable brands to deeply connect with their target audience.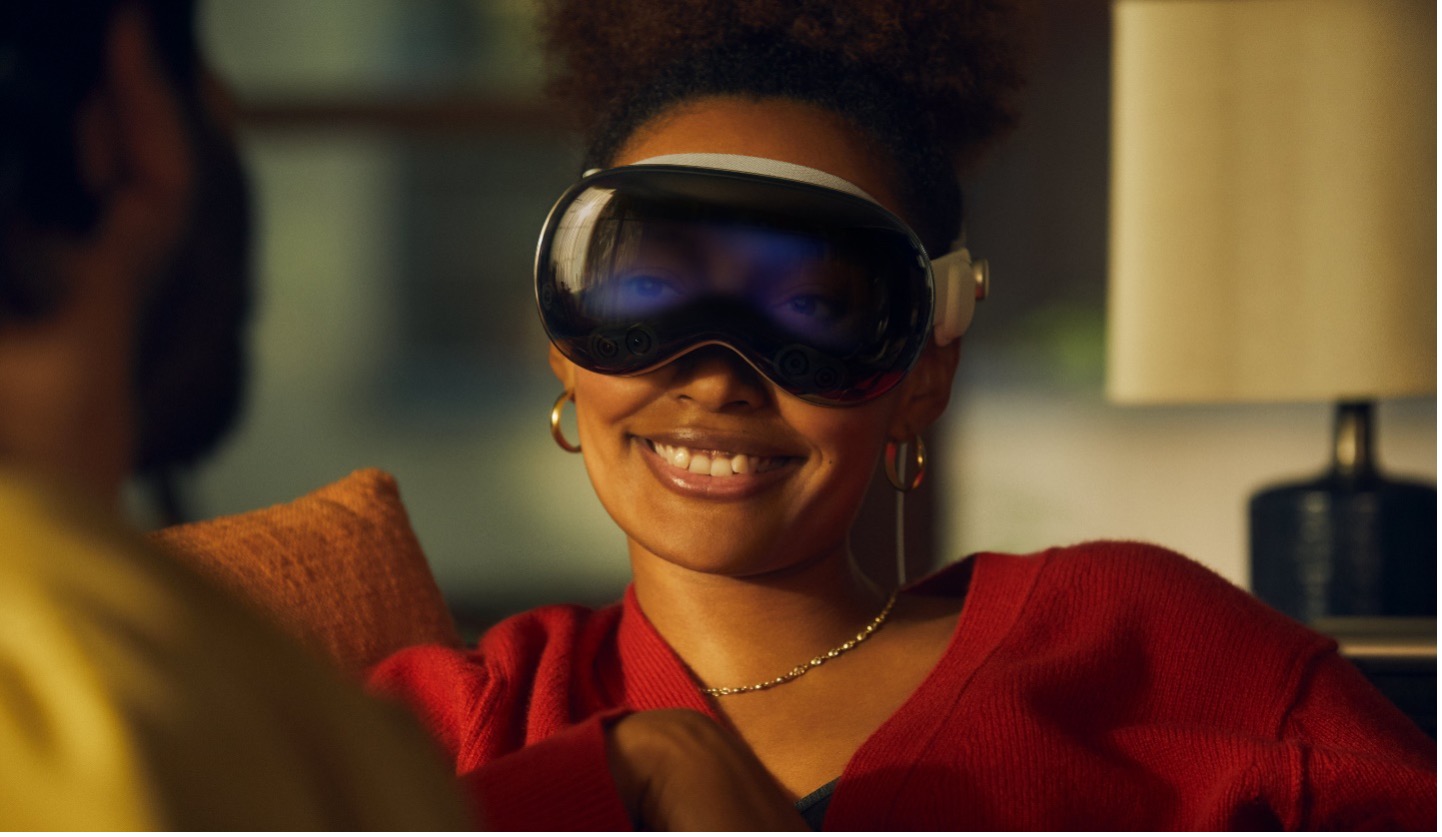 Apple headsets present unique benefits for influencers and humanity as a whole. By offering immersive experiences that expand people's imagination, influencers can increase their creativity and produce more distinctive content. Additionally, the opportunity for strong collaborations with brands opens new avenues for influencers, creating mutually beneficial partnerships. Most importantly, these headsets strengthen the connection between influencers and their followers, creating a more personalized and interactive social media environment. Apple's headsets represent a revolutionary development for influencers, enabling them to provide more powerful experiences in the digital realm.