With over one billion active users worldwide, Instagram is the perfect platform to boost your personal or branded account, in terms of marketing. You should catch up with the latest Instagram trends in 2021 which can be used as marketing tools. 
Going into 2021 with a fresh and new start, what you should do first is to analyze and look back at 2020 and its Instagram trends. "What did the users consume?" should be your main question while searching for an answer. It's important to identify what campaigns consumers enjoyed, what worked and what didn't etc. If you can find answers to all these questions, it is easier for you to decide your marketing strategy.  
You should aim to convert visitors into followers and followers into customers, if needed. But always keep in mind that the Instagram world moves fast to the point that anything can change almost overnight. Also one of your biggest competitors is the complex Instagram algorithm that always pushes you to create content that stands out. 
The Pandemic Activity: Instagram Live
As we all went into lockdowns to prevent coronavirus from spreading, digital channels became a great opportunity to keep ourselves social. According to Business Insider, at the peak of the pandemic in April, Instagram Live usage increased 70% within just a month. 
As humans we are social beings, that cannot stay isolated for too long, so social media satisfied our need for social interaction during pandemic. Instagram Live is a great tool both for influencers and brands who can increase their interaction, therefore spruce up their community.  
You can use Instagram Live as a tool to connect with your followers, creating a family-like feeling that will strengthen your bond with them.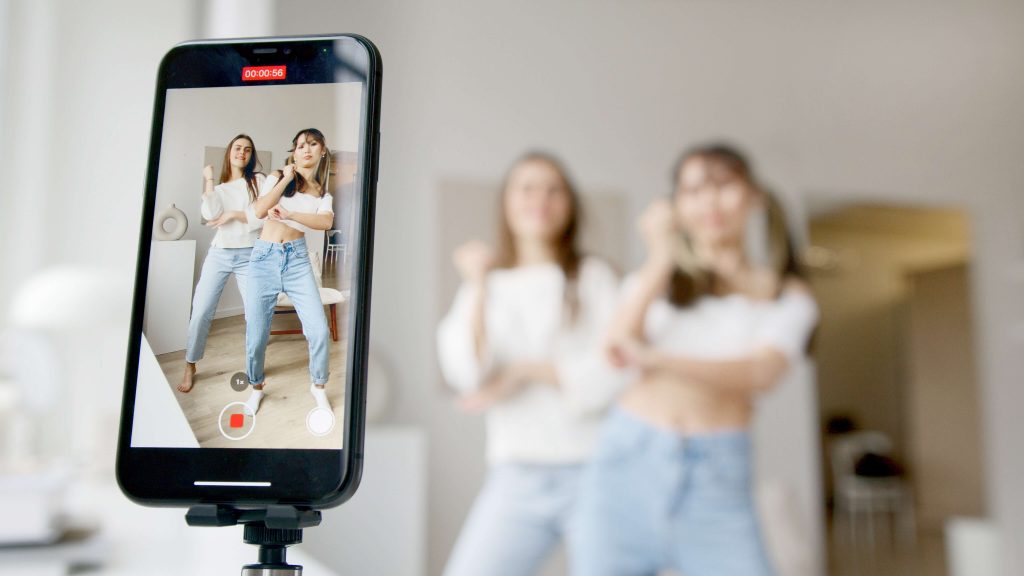 This Instagram Trend is Here to Stay: The Rise of Instagram Reels 
There is no way of not noticing the new shortcut to discover Reels on Instagram, right? What we should understand from it is that things are getting faster, funnier and way more creative. Reels will surely be one of the inescapable Instagram trends of 2021.
With Instagram's own tools it is now easier to create videos that have potential to blow up and enable you to reach more and more people each and every day. It is now easier to attract users and transfer your message to people.
View this post on Instagram
The Editing Game: No-Edit Edit, Grit and Grain 
The way people edit their photos and arrange their feeds has come a long way and changed a lot. The no-edit edit is a minimal editing trend that took over Instagram along with this retro/vintage analog camera inspired edits. 
Along with influencers, brands and businesses also follow such editing trends to appeal to the users who enjoy consuming such photos.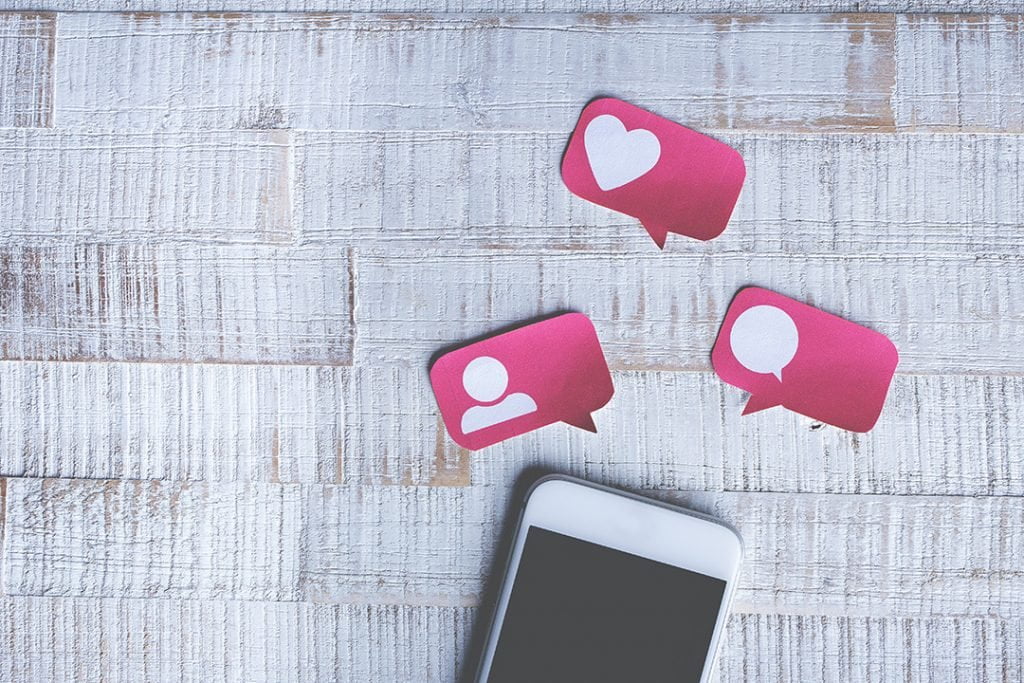 The Community: Inclusivity and Accessibility 
To represent a community through the content you create is one of the best Instagram marketing strategies ever. As humans, we tend to be attracted to what speaks for us and what represents us, so being inclusive is a strong way to form your own community. 
Also being accessible is another key point if you want to keep your followers. Both through your content and through what you commercialize, you should be reachable. For example, to convert your followers into buyers, you can use Instagram's in-app buying tool to allow your users to both stay in the app while enjoying shopping.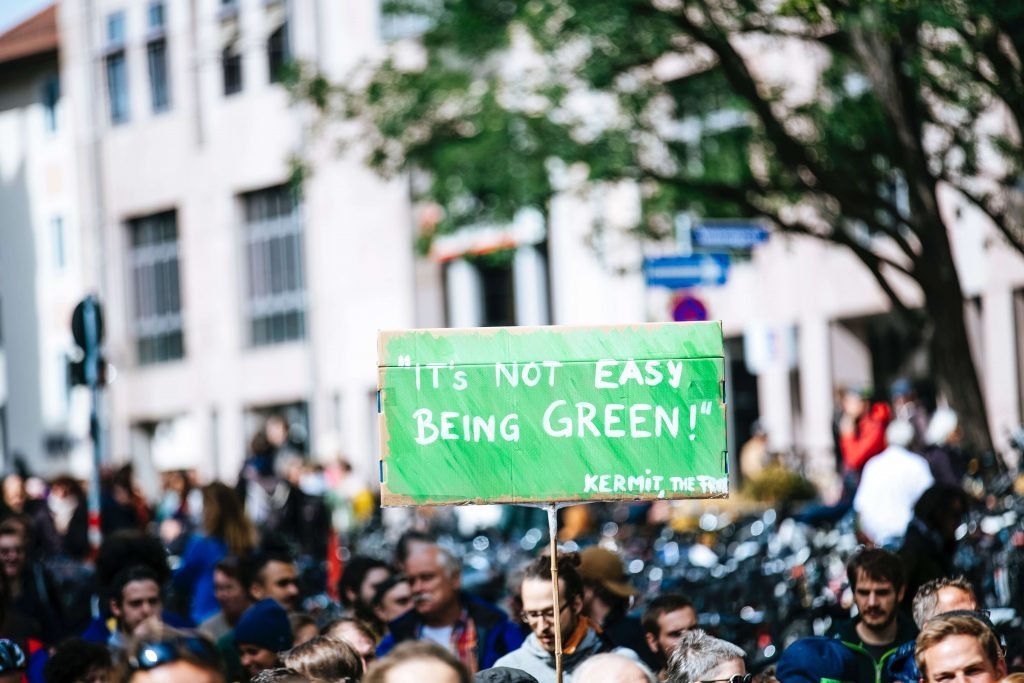 The Storyteller: Instagram Stories and Text Heavy 
The amount of followers that you have, allows influencers and brands to make change, for real. People expect other people to support such causes as "Black Lives Matter" or "Body Positivity" to highlight the importance. So as a community leader, you have the power to help people and change something, while also building an identity on your own. 
Be careful that your actions align with what you support on social media, and that's it. You can use stories, carousel posts or regular posts with long captions as your tools that can transfer your message thoroughly.
View this post on Instagram
The Fun Part: Memes
Finally, one highly shareable thing in 2021 is the funny memes that people like to share and laugh with their friends together. With the rise of AR filters and memes, Instagram is taken by the storm. As an influencer or brand, you can follow these trends to appeal to your followers, meanwhile strengthening your bond with them. 
Who can say no to a funny meme that they can laugh with their loved ones? The potential of blowing up may seem hidden, yet it is still there. You can reach lots and lots of people through making them laugh. 
What do you think the most influential Instagram trend will be in 2021? Would you participate? Let us know on our socials!